Courtside Convo – 09/25/2020 – Denver has 'em right where they want 'em
In this week's episode, the boys talk about the ongoing conference finals matchups, offer their reactions to the Bulls hiring Billy Donovan, debate which NBA coaching vacancy is the most appealing and more!
Make sure to check out all of our sports, news, and entertainment podcasts here at WDBM The Impact89FM!
About the Writers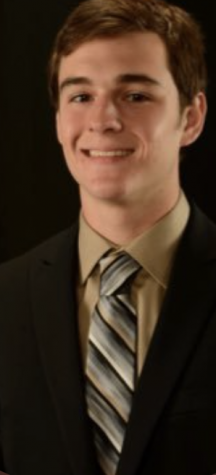 Bobby Zeffero
Bobby is a senior journalism major who served as a women's basketball beat reporter last season. He also was a frequent contributor on"The Breslin Breakdown."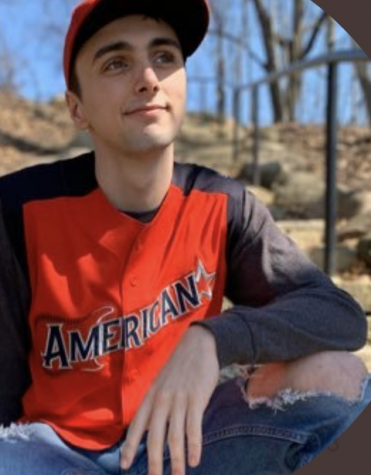 Zach Surdenik
Zach is a sophomore football beat reporter for Impact. He has previously covered women's basketball and baseball for Impact as well.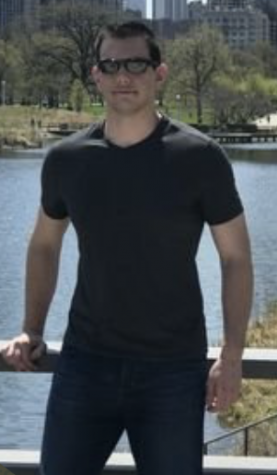 Darin Baydoun
Darin is a senior and a general assignment reporter for the Impact. On top of covering numerous women's basketball games over the past season, Darin also appeared as a special guest on both "The Breslin Breakdown" and "Spartan Red Zone."