Courtside Convo – 09/15/2020 – Who's Going to the Finals?
Tune in to this week's installment of "Courtside Convo," as the crew discusses the second round of the NBA playoffs and offers their predictions for the Eastern and Western conferences finals. The show closes with the panel predicting who wins it all this season.
Make sure to check out all of our sports, news, and entertainment podcasts here at WDBM The Impact89FM!
About the Writers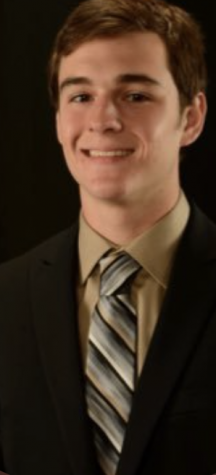 Bobby Zeffero
Bobby is a senior journalism major who served as a women's basketball beat reporter last season. He also was a frequent contributor on"The Breslin Breakdown."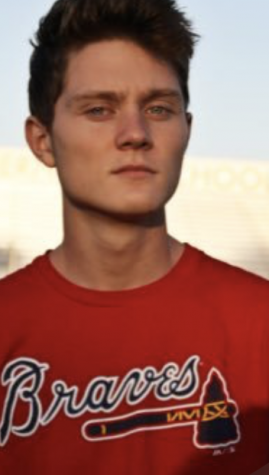 Carter Landis
Carter is a senior general assignment reporter for the Impact. He has previously written about MSU football, the NBA, the NFL and more.