Michigan State hockey begins practice in preparation for 2020-21 season
EAST LANSING- Danton Cole and the 2020-21 Michigan State hockey team began practicing Tuesday afternoon. It is the first official team practice that the team has conducted since the NCAA halted all sports back in April due to the COVID-19 pandemic. The NCAA has not given an official statement if college hockey will be played this year so teams are practicing with the assumption they will begin the 2020-21 season on time.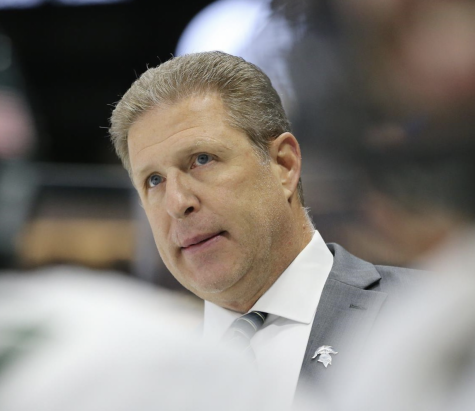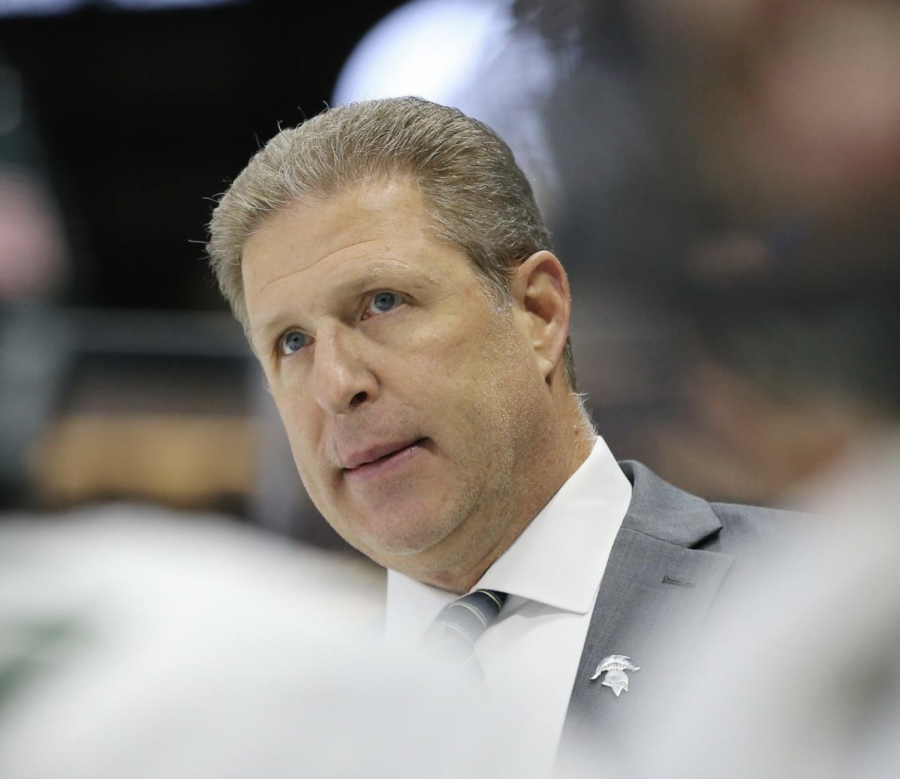 Michigan State will look to replace its strong senior class with a lot of returning key contributors from last year's roster, including senior forward Mitchell Lewandowski and junior defenseman Dennis Cesana. The Spartans also return only one captain from last season in Tommy Apap. The departures of alternate captains Sam Saliba and Jerad Rosburg, as well as former captain Patrick Khodorenko, likely means Cole will name three alternate captains within the next month or so.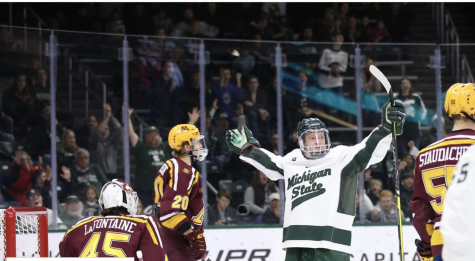 As of right now, Michigan State has not announced an official schedule for the upcoming season. Typically, the Spartans would kick off the season with a Green vs. White scrimmage in the first week of October and follow that up with a scrimmage against a Canadian school the following week. The game against a to-be-named Canadian school seems unlikely with the current travel restrictions between the United States and Canada. If the season starts on time, fans should expect the team to take the ice in early-to-mid October.