Green and White Report – 8/23/20 – Back to School. Kinda.
Co-hosts Ryan Collins and Trent Balley return after a week off to the Green and White Report. The crew gives their honest opinions on Michigan State University going completely remote for the first semester. After getting a bit off track, the boys jump into the NBA playoffs and discuss thoroughly who could challenge the Milwaukee Bucks and Los Angeles Lakers to get to the Finals. All that and a little MSU basketball discussion to end the show.
Listen to the Green and White Report every Sunday LIVE at 11 a.m. on 88.9 FM in the Lansing area. You can also download the WDBM radio app or use the website to stream the show live.
About the Writers

Ryan Collins, Football Beat Reporter
Ryan is a junior journalism major who covers football and hockey for Impact 89FM. He also appears on Spartan Redzone, the Green & White Report, and hosts Behind the Mask, Impact's podcast covering Michigan State Hockey.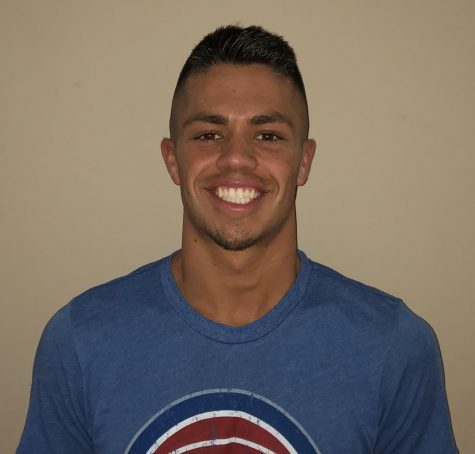 Trent Balley, Men's Basketball Columnist/Sports Editor
Trent is a junior journalism student who serves as Men's Basketball Columnist and Detroit Sports Columnist for Impact 89FM. He also works as Sports Editor for the station. He is a regular member of the Motown Rundown podcast and hosts the Impact Izzone podcast.