Three student-athletes test positive for COVID-19 in latest round of testing
EAST LANSING – After having only one student-athlete test positive for COVID-19 back on June 15, three Michigan State student-athletes tested positive for the coronavirus after being tested on July 13, according to an MSU athletic department press release.  
38 student-athletes were tested on July 13, three tested positive. None of the individuals who tested positive had participated in team workouts within the last two weeks. Two of the individuals who tested positive had been either quarantined or isolated, while the third individual had just received their first test.
The roommates of the three individuals who tested positive will be mandated to self-isolate for two weeks. 
The three individuals who tested positive will be required to meet with athletic training staff members and medical personnel daily. Before returning to voluntary workouts, the three student-athletes who tested positive must have two consecutive negative tests and physician approval. 
According to MSU athletics, since June 1, the Michigan State athletic department has conducted 402 total COVID-19 tests on student-athletes. Out of the 402 total tests, seven yielded positive results.  
In addition to the 38 student-athletes being tested, 27 athletic department staff members were also tested for the coronavirus. One individual tested positive. According to the university, the staff member who tested positive hasn't worked with the sports programs back on campus and had no exposure to the student-athletes.
About the Writer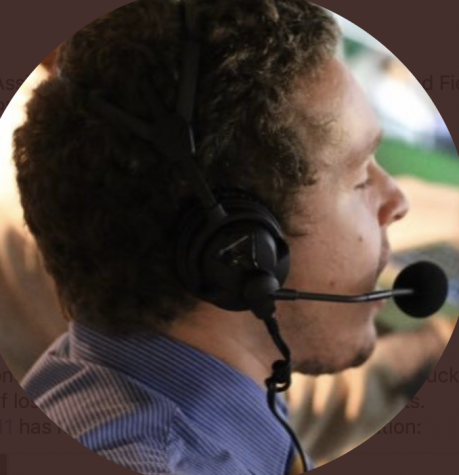 Nathan Stearns, Sports Broadcast Director
Nathan is a senior journalism major who serves as the Sports Broadcast Director for Impact 89FM. He previously served as the News Director and Sports Editorial Assistant for Impact. He also primarily covers football, along with men's and women's basketball, at Michigan State.