New LCC president is former Impact DJ
Impact 89FM alumni, Steve Robinson, has been selected as the next Lansing Community College (LCC) president by the LCC Board of Trustees. 
Currently the president of Owens Community College in Perrysburg, Ohio, Robinson will replace LCC president, Brent Knight, in July 2020. 
"[I'm] coming back to Lansing and looking forward to moving back into the community, getting involved and working with students at what really is one of the best community colleges in the country," Robinson said.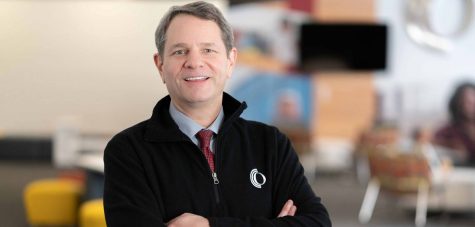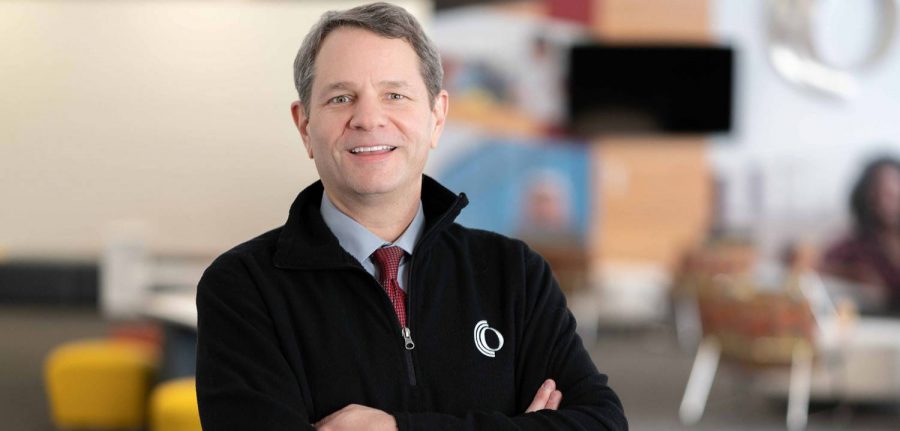 In college he spent his Sunday mornings at the Impact studio hosting an African music, culture and news show called "Crossroads of Africa." 
Robinson has a bachelor's, master's and doctoral degree from Michigan State University where his master's focus was in English community college teaching. 
His passion for community college began when he attended a LCC class a friend of his was teaching, Robinson said. 
"I looked around and I saw a very different classroom," he said. "There were students who were older than my parents, there were students who were younger than me, it was a very diverse group of students. And I got energized, like 'this is what I want to do.'"
About the Writer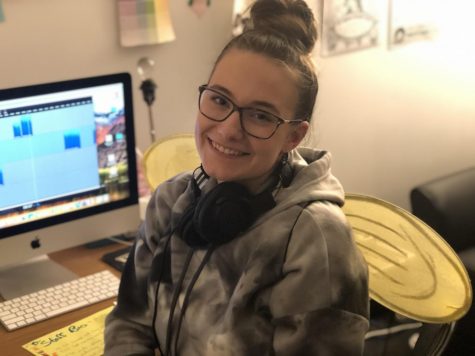 Taylor Haelterman, News Director
Taylor is a senior journalism major with a concentration in writing and editing and a minor in media photography. She is also currently pursuing her masters in environmental and science journalism. Taylor hosts the weekly audio narrative podcast "The Undercurrent," and leads the news department helping the team to produce written and audio content centered around the MSU, East Lansing and Lansing communities.