Exposure – 5/17/2020 – MSU Community Liaison

This week on Exposure, Connie Rahbany spoke with MSU's Community Liaison, Suchitra (Sue) Webster!
Click here for the interview transcript!
She talked about her role as the community liaison, the impact she has seen on MSU students both before and during COVID-19, and she explained what College Life EL is and what it does for those in the community. It is also encouraged for those that have not yet completed the census to do so! That link can be found here.
For more information, check out their website!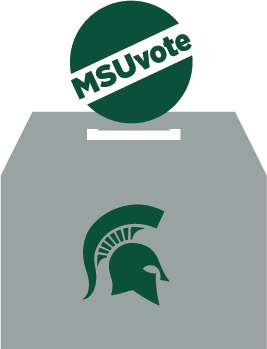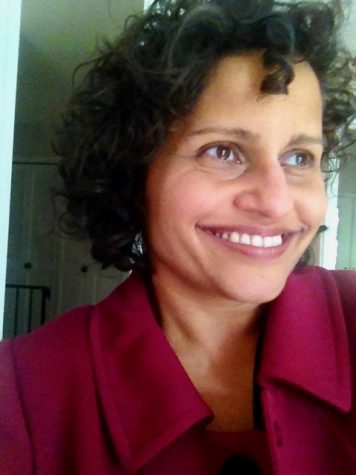 About the Writer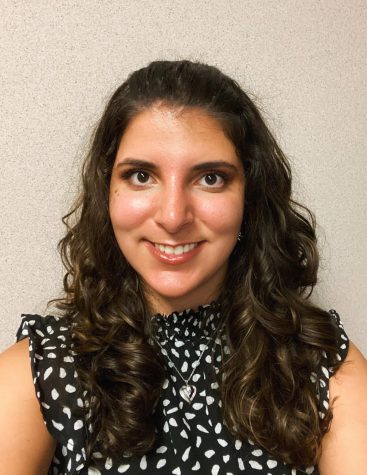 Connie Rahbany, Host of "Exposure"
Connie Rahbany is from Auburn Hills, Michigan and transferred to Michigan State University in 2018. She is majoring in journalism with a minor in broadcast. At WDBM, she is the News Producer and Host of "Exposure". To find out more, check out her website!