Exposure – 5/10/2020 – MSU Animal Welfare Club

This week on Exposure, Connie Rahbany spoke with Michigan State University's Animal Welfare Club!
Click here for the interview transcript!
The MSU Animal Welfare Club is focused on improving animal welfare and supporting humane animal use through education and outreach. They focus these efforts on understanding and improving animal quality of life using peer-reviewed scientific research, the three elements of animal welfare as described by the Farm Animal Welfare Education Centre, and the Five Freedoms as described by the Farm Animal Welfare Council. The club is open to all MSU students!
For more information, or to get involved, you can email them at [email protected] or follow them on social media!
Facebook: MSU Animal Welfare Club
Instagram: @MSUAWC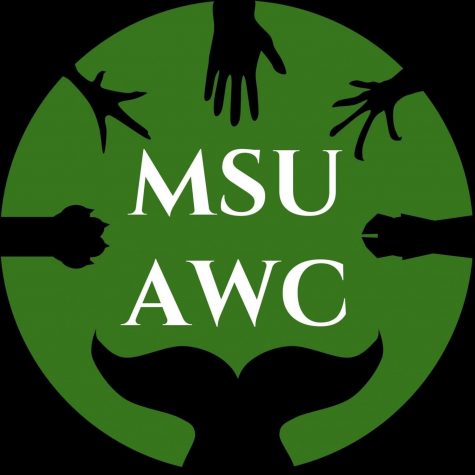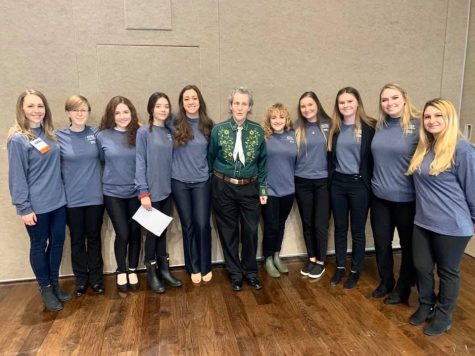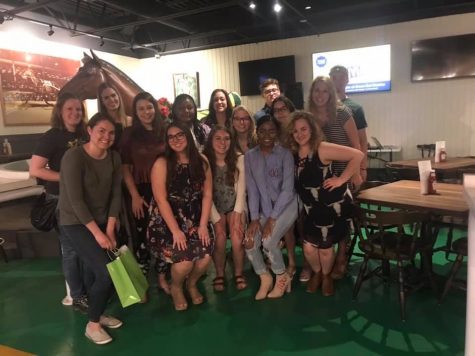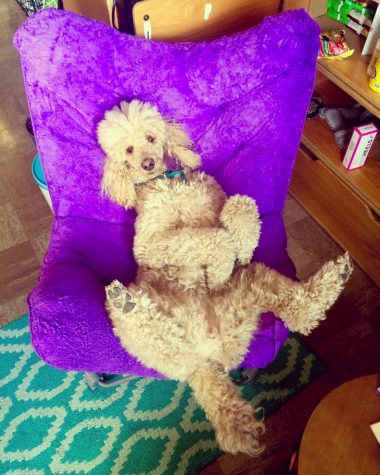 About the Writer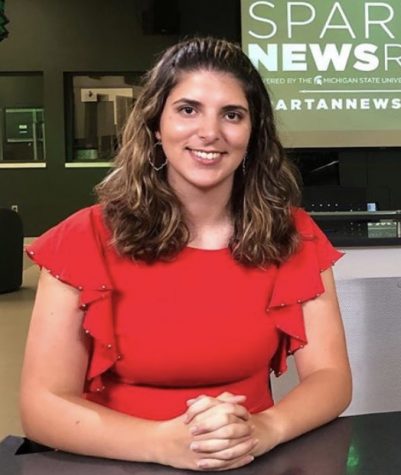 Connie Rahbany, Host of "Exposure"
Connie Rahbany is from Auburn Hills, Michigan and transferred to Michigan State University in 2018. She is majoring in journalism with a minor in broadcast. At WDBM, she is the news producer and host of "Exposure". To find out more, check out her website!