Exposure – 5/3/2020 – MSU LBGT Resource Center

This week on Exposure, Connie Rahbany spoke with the LBGT Resource Center at Michigan State University!
Click here for the interview transcript!
The LBGT Resource Center is a student-centered campus resource that works to celebrate, affirm, and empower LGBTQ+ members of the MSU community. Jesse Beal, the director, spoke with me about what the resource center is, what it does, and its goals for everyone involved and how it's being achieved. Through education, engagement, advocacy, and student support, the LBGTRC works to create an inclusive campus culture for people of all genders and sexual identities. Pride Month on campus has also recently ended, and they described how it usually is celebrated and how challenges had to be overcome due to COVID-19.
For more information, check out their website!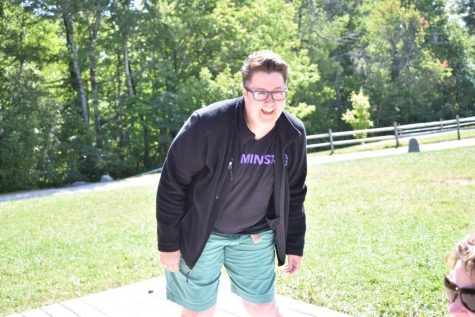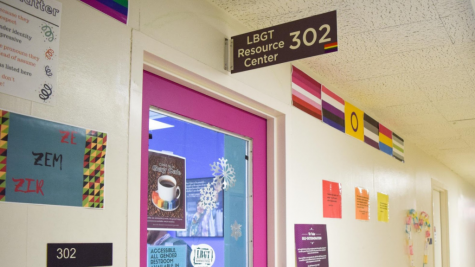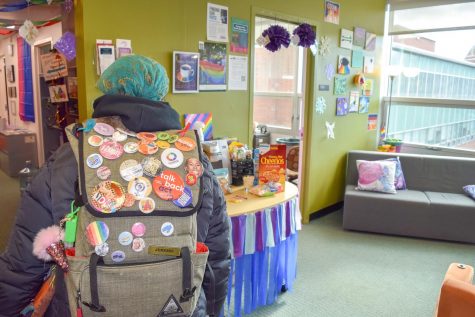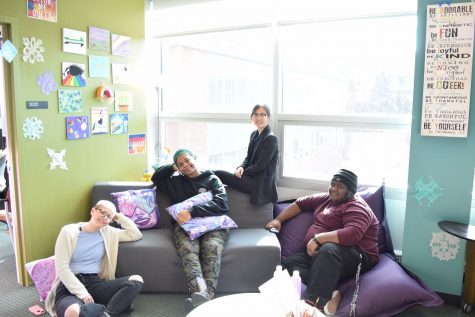 About the Writer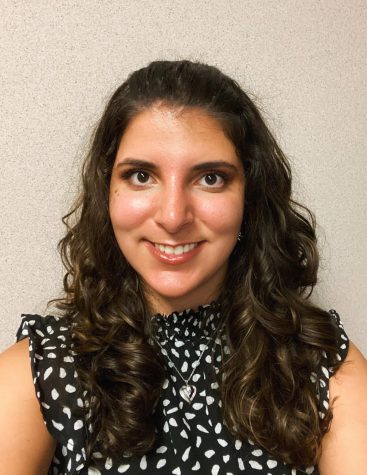 Connie Rahbany, Host of "Exposure"
Connie Rahbany is from Auburn Hills, Michigan and transferred to Michigan State University in 2018. She is majoring in journalism with a minor in broadcast. At WDBM, she is the News Producer and Host of "Exposure". To find out more, check out her website!