Talking with Dr. Maybank
This week on the Undercurrent our producers sit down with Dr. Denise Maybank the Vice President and Associate Provost for Student Affairs and Services. We asked her about how operations have changed at Student Affairs and Services since most of the campus has closed and how students can access resources still available to them through the university.
About the Writers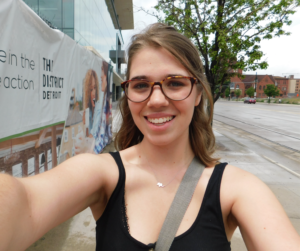 Sophie Sagan, News Director
Sophie is a senior at Michigan State majoring in social relations and policy and minoring in documentary production. She has been at The Impact in one way or another since 2016. Her current position is News Director and host of the Undercurrent, WDBM's weekly news and storytelling podcast.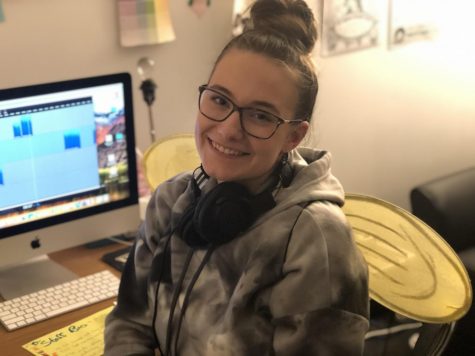 Taylor Haelterman, News Director
Taylor is a senior journalism major with a concentration in writing and editing and a minor in media photography. She is also currently pursuing her masters in environmental and science journalism. Taylor hosts the weekly audio narrative podcast "The Undercurrent," and leads the news department helping the team to produce written and audio content centered around the MSU, East Lansing and Lansing communities.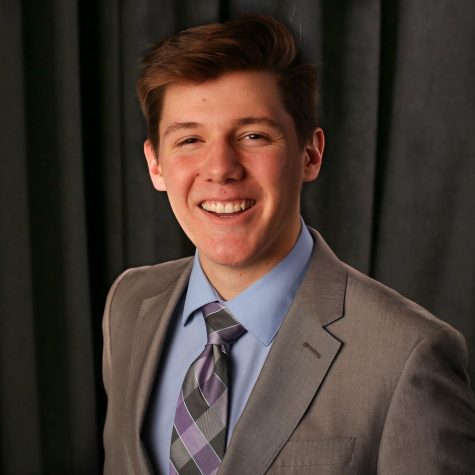 Joe Dandron, Station Manager
Joe is a junior journalism student from Montague, Michigan. Joe serves as the Station Manager for Impact 89FM after spending his sophomore and junior year as Sports Director. Joe covers primarily MSU football, cross country and track and field but fills in covering men's and women's basketball. Joe also broadcasts these sports and has a degree focus in writing, editing, and reporting.  Joe currently works at the Lansing State Journal as a news assistant covering prep sports in the Lansing area and...