The Sci-Files – 4/12/2020 – Kaitlyn Daza – Genetics and the Swine Industry
On this week's The Sci-Files, your hosts Chelsie and Danny interview Kaitlyn Daza. Kaitlyn is a Ph.D. Candidate in the Animal Breeding and Genetics Group at the MSU Department of Animal Science.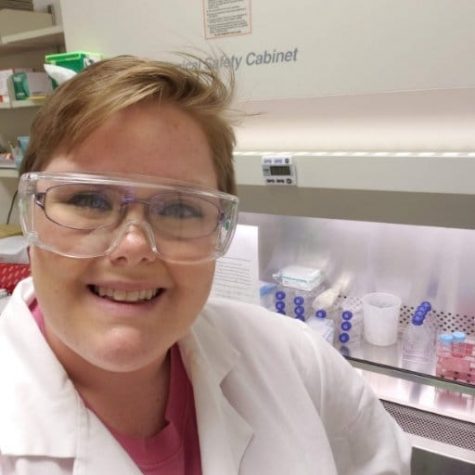 You may have heard the statistic that by the year 2050, the global population is projected to hit 9 billion people, and we will need to vastly increase our food production to meet that demand and feed the world. This intimidating statistic brings challenges to many industries, including animal agriculture. One of the best methods we'll have to increase the productivity and efficiency of food production in both plants and animals will be through advances in genetic technologies and selection techniques. Kaitlyn's work focuses on understanding the genetic regulation of complex production traits like growth, meat quality, and carcass composition phenotypes in pigs using genome-wide association analyses of microRNA expression. Current wet-lab experiments are investigating mechanisms connecting miRNA, gene, and phenotypic expression affecting these traits that are critical to the success of our Swine Industry. 
While developing these skills, she has recognized a growing apprehension from the public regarding the use of novel genetic technologies in food production. Consumers grow increasingly interested in how their food is produced, but having been removed from the production process so greatly they often lack the understanding to see the benefits of modern agricultural techniques. It's critical to our industry's progress that consumers and regulatory officials be involved in the development and integration of genetic technologies in food production; without their support, we will continue to face issues of public perception and setbacks in technological development as an industry.
If you're interested in talking about your MSU research on the radio or nominating a student, please email Chelsie and Danny at [email protected] You can ask questions about future episodes here. Check The Sci-Files out on Twitter, Facebook, Instagram, and YouTube! 
About the Writers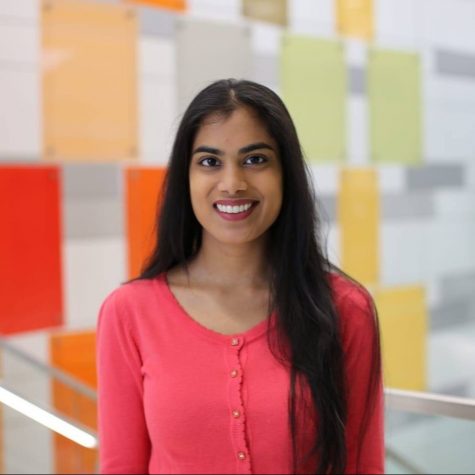 Chelsie Boodoo, The Sci-Files Host
Chelsie is a Biomedical Engineering Ph.D. student at Michigan State University. She studies what happens to the extracellular matrix of cells after they have been stressed. She co-hosts "The Sci-Files" with Daniel Puentes. Together they explore the different topics that MSU students research on "The Sci-Files" at WDBM.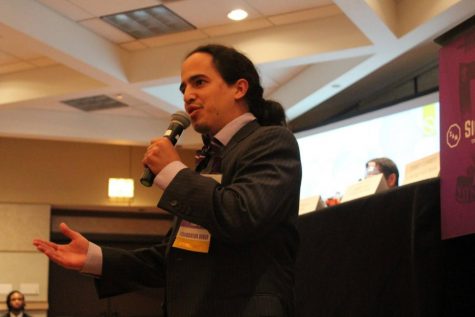 Daniel Puentes, The Sci-Files Host
Daniel is a graduate student in the Department of Physics and Astronomy, where he does research at the National Superconducting Cyclotron Laboratory. His research involves measuring the mass of radioactive nuclei, and how it can tell us how protons and neutrons are arranged inside of a nucleus. This research also helps scientists understand how the elements were created in different stellar environments! At WDBM, he and Chelsie Boodoo co-host The Sci-Files.