Impact Izzone – 3/10/20 – March Sadness.
Recorded days before the news of the NCAA canceling the tournament, the crew of Julian Mitchell, Trent Balley, and Natalie Kerwin recapped Michigan State's five-game stretch to end the season and give their opinions on the All-Big Ten honors that came out. Lastly, they invited Brock Balley of Brocketology on the podcast to talk MSU's title hopes and seeding in the tournament.
About the Writers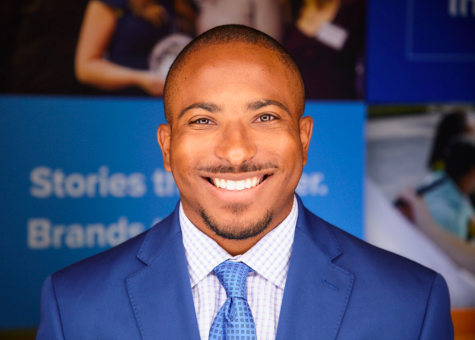 Julian Mitchell, Men's Basketball Beat Reporter
Julian Mitchell is currently a senior journalism major who joined Impact in the fall of 2016. Hailing from St. Louis, home of the great St. Louis Cardinals, he has been a sports fan all his life. If it wasn't for his short stature, Julian would probably be Tom Izzo's floor general and be leading the team to a third national title. However, he is doing something better in being a co-host for Impact's flagship radio show, The Green and White Report. Julian is also the host of Impact Izzone and...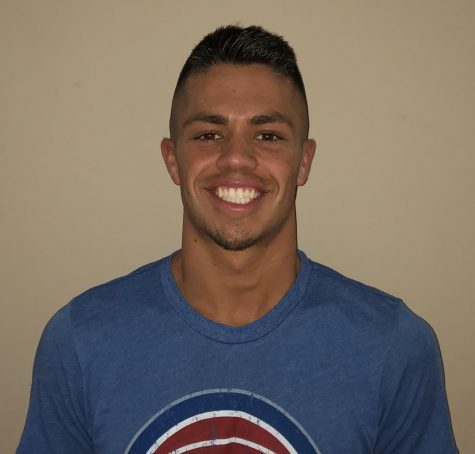 Trent Balley, Men's Basketball Columnist/Sports Editor
Trent is a junior journalism student who serves as Men's Basketball Columnist and Detroit Sports Columnist for Impact 89FM. He also works as Sports Editor for the station. He is a regular member of the Motown Rundown podcast and hosts the Impact Izzone podcast.