The Sci-Files – 03/08/2020 – Nick Jaffe – Gray Wolves
This week's The Sci-Files, your hosts Chelsie and Danny interview Nick Jaffe. Nick is a 3rd year Ph.D. student in Fisheries and Wildlife. Nick studies gray wolf movement, behavior, and conflict with people.
Over the last 25 years, gray wolves have successfully recolonized the entirety of Michigan's Upper Peninsula (UP). Wolves have, on multiple occasions, also crossed over to the Northern Lower Peninsula (NLP) of Michigan, highlighting the potential for continued expansion. If wolves did recolonize the NLP, they would find a much larger population of prey (mainly white-tailed deer and elk) and much denser human population, which would likely lead to conflict. Nick's research works to anticipate this challenge using agent-based modeling to predict when, where, and how many wolves could recolonize the NLP. The goal of this research is to help prepare wildlife agencies, inform policymakers, and minimize human-wildlife conflict.
If you're interested in talking about your MSU research on the radio or nominating a student, please email Chelsie and Danny at [email protected] You can ask questions for our future episodes here. Check The Sci-Files out on Twitter, Facebook, Instagram, and YouTube!

About the Writers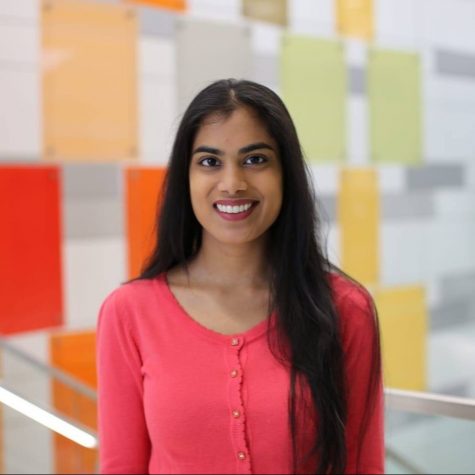 Chelsie Boodoo, The Sci-Files Host
Chelsie is a Biomedical Engineering Ph.D. student at Michigan State University. She studies what happens to the extracellular matrix of cells after they have been stressed. She co-hosts "The Sci-Files" with Daniel Puentes. Together they explore the different topics that MSU students research on "The Sci-Files" at WDBM.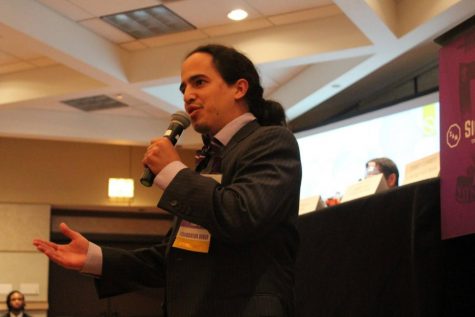 Daniel Puentes, The Sci-Files Host
Daniel is a graduate student in the Department of Physics and Astronomy, where he does research at the National Superconducting Cyclotron Laboratory. His research involves measuring the mass of radioactive nuclei, and how it can tell us how protons and neutrons are arranged inside of a nucleus. This research also helps scientists understand how the elements were created in different stellar environments! At WDBM, he and Chelsie Boodoo co-host The Sci-Files.