Breslin Breakdown – 2/27/20 – Shay Colley is Back!
On this week's episode of Breslin Breakdown: Nathan Stearns, Bobby Zeffero and special guest Darin Baydoun offer their reactions about the stunning Shay Colley developments. The trio then recaps the Spartans victory over Purdue and home loss against Michigan. The show ends with a look ahead to this week's games and the WNIT.
Follow @WDBMSports on Twitter for more MSU women's basketball coverage.
About the Writer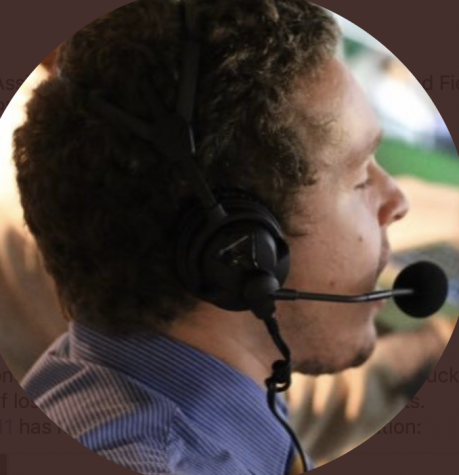 Nathan Stearns, Sports Broadcast Director
Nathan is a senior journalism major who serves as the Sports Broadcast Director for Impact 89FM. He previously served as the News Director and Sports Editorial Assistant for Impact. He also primarily covers football, along with men's and women's basketball, at Michigan State.