Movie Chat – 2/5/2020 – Oscars Preview
After a 15 year hiatus, "Movie Chat" is back in action! Join host, Maddi Farrell, along with special guests, Greg McClure and Alex McRae, as they preview the 2020 Oscars show category by category and give their opinions on the best movies of 2019.
About the Writers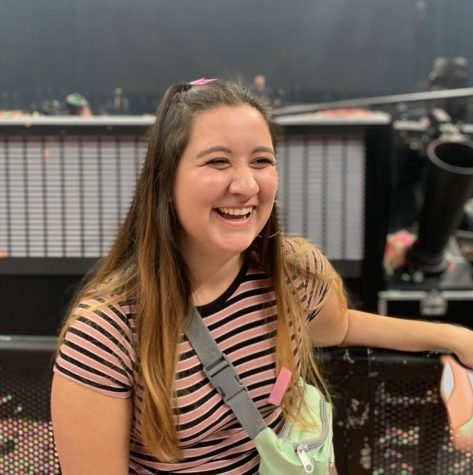 Maddi Farrell, Marketing Director
Maddi is currently studying Communication here at MSU. You can often find her around the station doing her duties as Marketing Director, host of the specialty show "Movie Night" and hosting podcasts such as "Movie Chat" and "The Final Rose."

Alex McRae, General Assignment Reporter
Alex is a senior communications major who covers baseball and football for Impact 89FM. He also contributes to professional sports coverage and occupies the role of Impact's NFL Draft expert.