The Sci-Files – 01/12/2020 – Dee Jordan – African Sleeping Sickness
On this week's The Sci-Files, your hosts Chelsie and Danny interview Demetrice (Dee) Jordan.
Dee is a dual-Ph.D. candidate in the Department of Geography, Environment and Spatial Science and the Environmental Science and Policy Program. Her dissertation research focuses on risk reduction approaches to the tsetse fly and African trypanosomiasis or 'sleeping sickness' control in sub-Saharan Africa. Sleeping sickness is a vector-borne parasitic illness transmitted by the bite of a trypanosome infected tsetse fly and affects both humans and animals. In humans, African trypanosomiasis has a case fatality rate of near 100%, if left untreated. While treatments exist, they are often very expensive and toxic. Currently, no vaccine is available. Each year an estimated 60 million Africans are at risk of contracting the disease from daily subsistence activities. Dee's research seeks to reduce the burden of risk through spatial models that identify areas where exposure is most likely, introduce novel applications for vector control in risk areas and develop multi-scale participatory policies to control and eradicate the tsetse fly.
If you're interested in talking about your MSU research on the radio or nominating a student, please email Chelsie and Danny at [email protected] You can ask questions for our future episodes here. Check The Sci-Files out on Twitter, Facebook, Instagram, and YouTube!
About the Writers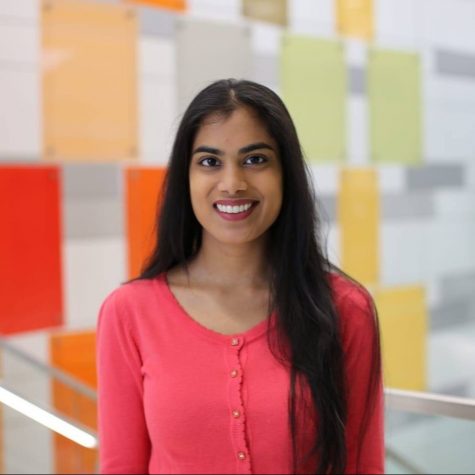 Chelsie Boodoo, The Sci-Files Host
Chelsie is a Biomedical Engineering Ph.D. student at Michigan State University. She studies what happens to the extracellular matrix of cells after they have been stressed. She co-hosts "The Sci-Files" with Daniel Puentes. Together they explore the different topics that MSU students research on "The Sci-Files" at WDBM.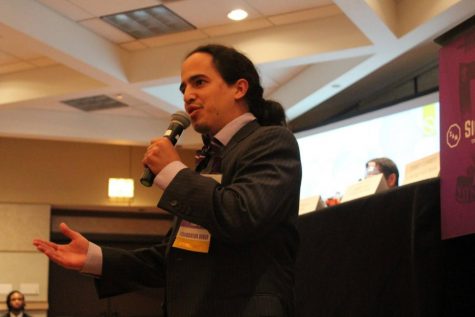 Daniel Puentes, The Sci-Files Host
Daniel is a graduate student in the Department of Physics and Astronomy, where he does research at the National Superconducting Cyclotron Laboratory. His research involves measuring the mass of radioactive nuclei, and how it can tell us how protons and neutrons are arranged inside of a nucleus. This research also helps scientists understand how the elements were created in different stellar environments! At WDBM, he and Chelsie Boodoo co-host The Sci-Files.