The Sci-Files – 12/08/19 – Abdul Abbas – Ankylosing Spondylitis
On this week's The Sci-Files, your hosts Chelsie and Danny interview Abdul Abbas.
Abdulraouf (Abdul) Abbas is a graduate student in the Microbiology & Molecular Genetics program at Michigan State University. Abdul works in the Amalfitano Lab, where he studied different diseases related to the immune system such as cancer, autoinflammatory diseases, and neurodegeneration resulting from HIV infection. One disease he focused on is Ankylosing Spondylitis (AS), an autoinflammatory disease that can result in spinal fusion and other devastating symptoms. In the lab, Abdul and his colleagues study a mouse model that has similar features to human AS. In his recent thesis defense, Abdul showed that macrophages, a type of immune cell, could be a source of the problem contributing to the progression of the disease in mice by producing an abnormally high amount of proinflammatory cytokines. Understanding how the disease is caused can help scientists develop a cure for the disease.
One thing Abdul is passionate about is teaching and mentorship. Abdul was a teaching assistant for various laboratory courses in chemistry, physics, cell biology and microbiology. He encourages students to pursue a career in the life sciences or healthcare fields to join a research lab during their time in college. He has successfully mentored 6 students resulting in laboratory positions. Abdul is working on developing an online platform to make it easier for students to get into research and help navigate their careers in the sciences. On the side, he also working on a luxury neckwear company.
If you're interested in talking about your MSU research on the radio or nominating a student, please email Chelsie and Danny at [email protected] You can ask questions for our future episodes here. Check The Sci-Files out on Twitter, Facebook, Instagram, and YouTube!
About the Writers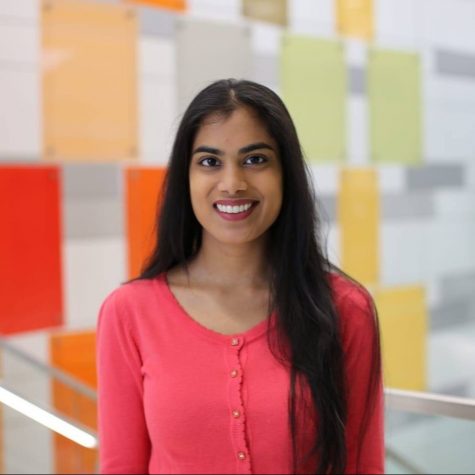 Chelsie Boodoo, The Sci-Files Host
Chelsie is a Biomedical Engineering Ph.D. student at Michigan State University. She studies what happens to the extracellular matrix of cells after they have been stressed. She co-hosts "The Sci-Files" with Daniel Puentes. Together they explore the different topics that MSU students research on "The Sci-Files" at WDBM.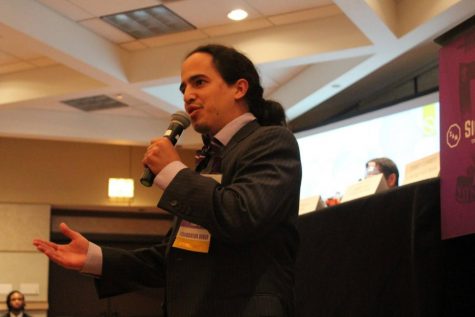 Daniel Puentes, The Sci-Files Host
Daniel is a graduate student in the Department of Physics and Astronomy, where he does research at the National Superconducting Cyclotron Laboratory. His research involves measuring the mass of radioactive nuclei, and how it can tell us how protons and neutrons are arranged inside of a nucleus. This research also helps scientists understand how the elements were created in different stellar environments! At WDBM, he and Chelsie Boodoo co-host The Sci-Files.