The Sci-Files – 12/01/19 – Tracy Melvin – Climate Change in Alaska
This week on The Sci-Files, Chelsie and Danny interview Tracy Melvin.
Tracy is a graduate student in the Fisheries and Wildlife program at Michigan State University.
Tracy studies climate-induced ecological transformation. In other words, how climate change is causing ecosystems to change into new ones, really rapidly – and how to manage those transformations with a lens towards global biodiversity conservation. She uses a changing grassland on the Kenai Peninsula, Alaska, as a case study for stewarding ecological transformation. Specifically, she takes a look at what is living in the grassland using Next Generation Sequencing, and rapid biodiversity plots. She also measures tree rings for native and non-native trees throughout the peninsula (it's about 6 million acres). Tracy has also taught a study abroad about climate change to Fiji. She is part of the Women in Nature Network and the Nature Conservancy, Michigan Chapter, and she got Masters in Science at MSU studying turtles.
If you're interested in talking about your MSU research on the radio or nominating a student, please email Chelsie and Danny at [email protected] You can ask questions about future episodes here. Check The Sci-Files out on Twitter, Facebook, Instagram, and YouTube!
About the Writers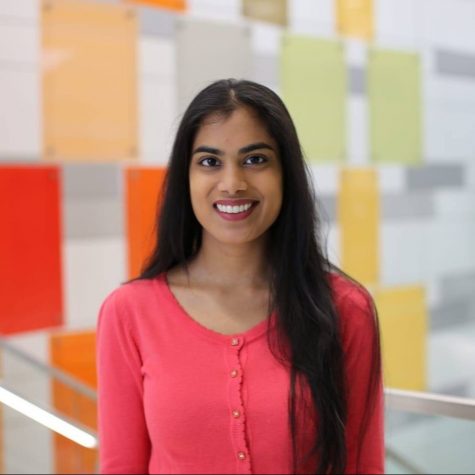 Chelsie Boodoo, The Sci-Files Host
Chelsie is a Biomedical Engineering Ph.D. student at Michigan State University. She studies what happens to the extracellular matrix of cells after they have been stressed. She co-hosts "The Sci-Files" with Daniel Puentes. Together they explore the different topics that MSU students research on "The Sci-Files" at WDBM.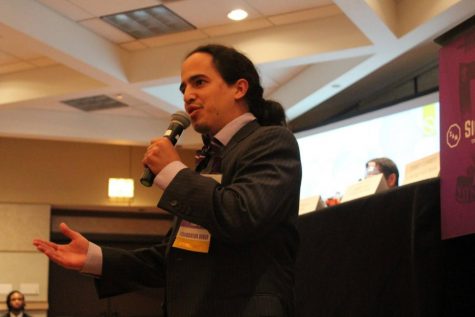 Daniel Puentes, The Sci-Files Host
Daniel is a graduate student in the Department of Physics and Astronomy, where he does research at the National Superconducting Cyclotron Laboratory. His research involves measuring the mass of radioactive nuclei, and how it can tell us how protons and neutrons are arranged inside of a nucleus. This research also helps scientists understand how the elements were created in different stellar environments! At WDBM, he and Chelsie Boodoo co-host The Sci-Files.