DJ Spotlight of the Week – Sana
Our DJ Spotlight of the Week is Sana! Sana is a graduate student who is doing Market Research. Sana is the sweetheart of the station, always encouraging her co-workers. She is also the Operations Manager and she makes sure the office runs smoothly. You can hear her on air on Saturdays from 6-8 p.m.
What's your role at The IMPACT?
Operations Manager.
What made you decide to join The IMPACT and become a DJ?
Music is cool; sharing it with people is even cooler.
What is the best concert experience you have had? Why?
The best concert experience I've ever had was seeing Solange at MoPop! The sun set during her performance and the vibes were transcendental. Also, she inspires me to be my best self.
What's your zodiac sign?
Capricorn.
What is your favorite album of 2019 so far?
IGOR.
About the Writer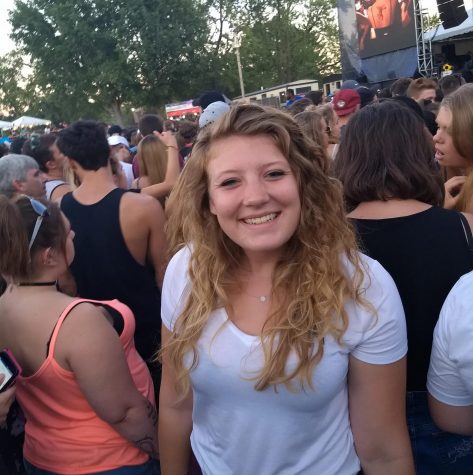 Stephanie Stapert, Website Manager
Stephanie is a senior majoring in Creative Advertising and Public Relations at Michigan State. At WDBM she is the website manager and the host of "The Final Rose". You can find her singing along to any song, running around doing too much work, commenting on every play at any sporting event or encouraging her friends to do something adventurous. Check out what else she can do on her website!