Movie Night 11/11/19
Hello and Welcome to Impact's brand new specialty show, Movie Night! Movie Night is where we explore movie soundtracks with a different genre of movies each week. For our opening night, we explored coming of age films such as Lady Bird, Perks of Being a Wallflower, Booksmart, and more. Tune in 8-10pm on Mondays to hear what other soundtracks we love!
About the Writer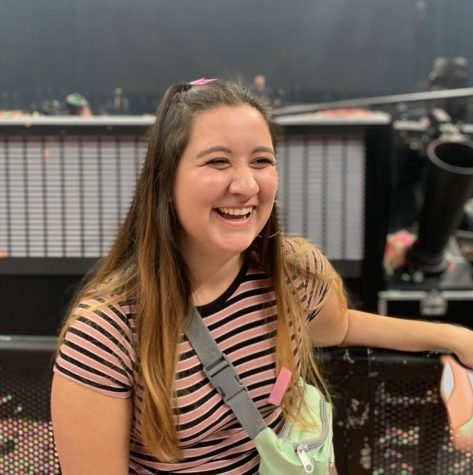 Maddi Farrell, Marketing Director
Maddi is currently studying Communication here at MSU. You can often find her around the station doing her duties as Marketing Director, host of the specialty show "Movie Night" and hosting podcasts such as "Movie Chat" and "The Final Rose."