The Undercurrent – 11/10/19 – S12E9 – Artist Interviews
This week on The Undercurrent we look at some artist interviews, new and old. First Taylor Haelterman interviewed one of her new favorite bands, Sure Sure. In the second half we throwback to a story from 2016 when reporter Sana Hakim interviewed band member John Warm, of Rent Strike.
About the Writers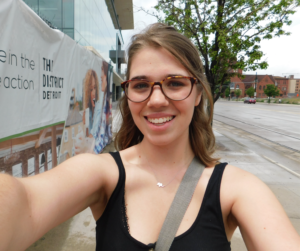 Sophie Sagan, News Director
Sophie is a senior at Michigan State majoring in social relations and policy and minoring in documentary production. She has been at The Impact in one way or another since 2016. Her current position is News Director and host of the Undercurrent, WDBM's weekly news and storytelling podcast.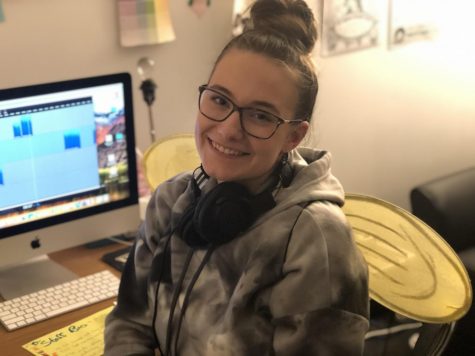 Taylor Haelterman, News Director
Taylor is a senior journalism major with a concentration in writing and editing and a minor in media photography. She is also currently pursuing her masters in environmental and science journalism. Taylor hosts the weekly audio narrative podcast "The Undercurrent," and leads the news department helping the team to produce written and audio content centered around the MSU, East Lansing and Lansing communities.