Exposure – 10/13/19 – Talking Health with Dennis Martell & Physics Girl on The Sci-Files
This week on Exposure, Michael spoke with Dennis Martell, head of student health education here at Michigan State University. Health is such a broad topic yet it is so important. In this episode, Dennis elaborates on some of the most important issues of college life: stress, sex and pregnancy prevention, alcohol and tobacco use, mental health and nutrition. On The Sci-Files, Chelsie and Danny talk with Dianna Cowern, who publishes videos on YouTube as the personality Physics Girl.
About the Writer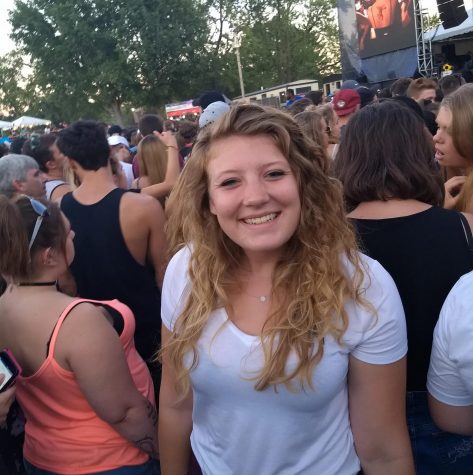 Stephanie Stapert, Website Manager
Stephanie is a senior majoring in Creative Advertising and Public Relations at Michigan State. At WDBM she is the website manager and the host of "The Final Rose". You can find her singing along to any song, running around doing too much work, commenting on every play at any sporting event or encouraging her friends to do something adventurous. Check out what else she can do on her website!