The Chant – 10/16/19 – Detroit vs. Everybody
On this week's episode of The Chant, co-hosts Hikaru Kudo and Justin LaBelle get a bit emotional running through the show for the week.
Hikaru kicks things off by giving his take on the Detroit Lions primetime match-up against the Green Bay Packers, which resulted in a 23-22 loss for the Lions (6:34).
Justin then follows up talking about Lizzo and her getting accused of plagiarism for a portion of her song, "Truth Hurts" (27:54).
Hikaru then continues football talk, this time the MSU football team and answers if he thinks it's time for Mark Dantonio to leave Michigan State (46:22).
To wrap up the show, Justin quizzes Hikaru on Pitchfork's Top 200 songs of the 2010s (1:03:02).
You can follow The Chant Twitter @TheChant_WDBM or on Facebook by searching 'The Chant WDBM".
About the Writers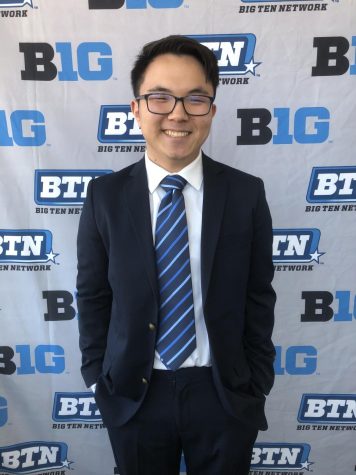 Hikaru Kudo, Sports Broadcast Director
Hikaru Kudo is a sophomore journalism student from Novi, Michigan. Hikaru is the Sports Broadcast Director at Impact 89FM and oversees all aspects of play-by-play, live or recorded, for any athletic event Impact sends staff to. He is also the producer of Impact Sports flagship radio show, The Green & White Report. In addition, he is the co-host of The Chant, an Impact Exclusive featuring sports and music news from the past week. Hikaru covers volleyball, men's and women's basketball, men's and...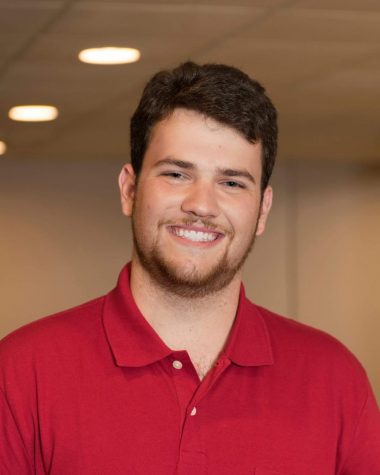 Justin LaBelle, Co-host of The Chant, Airstaff
Justin LaBelle is a junior at Michigan State University majoring in chemical engineering from New Baltimore, MI. Justin has worked among researchers and scientists manufacturing composite materials for a wider manufacturing world through IACMI, the Institute for Advanced Composites Manufacturing and Innovation. Justin is on the air Fridays 6-8pm EST/EDT talking about music in-depth with his One Track Mind segments or giving his thoughts on daily hot takes in music. In 2018, Justin joined Hikaru Kudo...