The Undercurrent – 10/13/19 – S12E6 – What's All the Buzz About?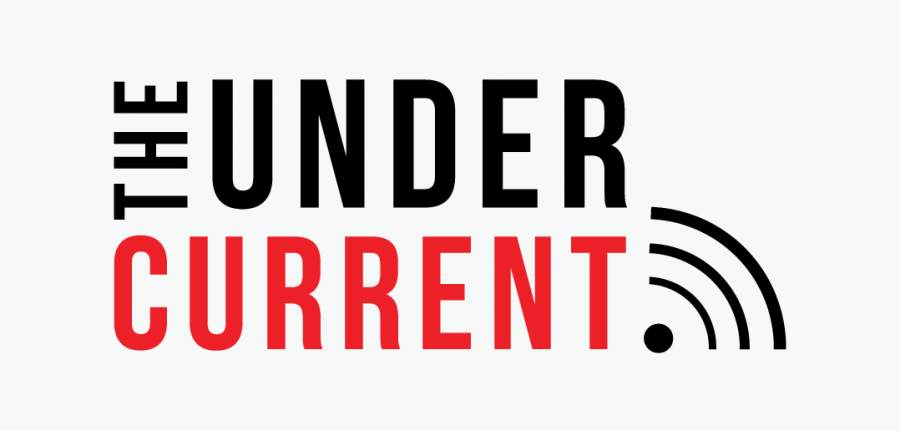 What Is All The Buzz About?
This week on The Undercurrent, host Sophie Sagan presents stories about bees and pollinators.
First, Destinny Todd and Taylor Haelterman produced a compilation of interviews with impact employees about what they know about bees.
Then Sophie Sagan interviews Meghan Milbrath with the Michigan Pollinators Initiative. Finally, Taylor Haelterman presents a story about the Bailey Bee Keepers.
About the Writers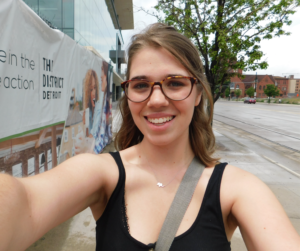 Sophie Sagan, News Director
Sophie is a senior at Michigan State majoring in social relations and policy and minoring in documentary production. She has been at The Impact in one way or another since 2016. Her current position is News Director and host of the Undercurrent, WDBM's weekly news and storytelling podcast.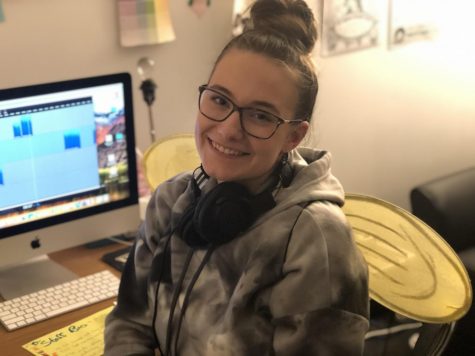 Taylor Haelterman, Assistant News Director
Taylor is a junior journalism major with a concentration in writing and editing, and a minor in media photography. She is currently the station's Assistant News Director where her job is to create weekly content for the audio narrative podcast "The Undercurrent," as well as audio features and written news content.