DJ Spotlight of the Week | DJ LivLong
Our DJ Spotlight of the Week is DJ LivLong. When she's not sharing what's happening around the station, she is the marketing director! You can hear her on the airwaves on Wednesdays from 4:00 to 6:00 p.m. and if you're lucky you might win a prize during her shift!
What's your role at The IMPACT?
Marketing Director.
What made you decide to join The IMPACT and become a DJ?
I came to the open house and the Impact just seemed like a very fun, accepting environment! I'm interested in music and I love having a place to express my creative side.
What has been your best on-air experience?
I had a "biggest fan" last year – Phil from Pinball Pete. He would call me every day of my shift and yell "AYYYYEE DJ LIV LONG" when I answered the phone.
What's your zodiac sign?
Taurus.
How do you think working in radio will affect your future career and life?
Being on-air has given me a lot of confidence for public speaking – which is awesome because I'd like to become a lawyer someday.
What's your favorite dining hall?
Brody – duh!
What's your favorite meme?
Peanut Butter Baby!! 

About the Writers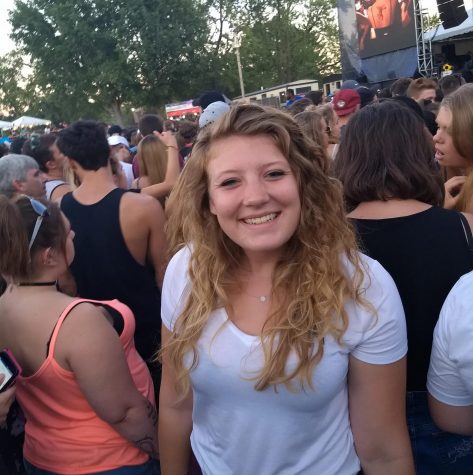 Stephanie Stapert, Website Manager
Stephanie is a senior majoring in Creative Advertising and Public Relations at Michigan State. At WDBM she is the website manager and the host of "The Final Rose". You can find her singing along to any song, running around doing too much work, commenting on every play at any sporting event or encouraging her friends to do something adventurous. Check out what else she can do on her website!