After falling to Michigan, Spartans now look to rebound against Ohio
Michigan State has been outscored 17-1 over its last three games
EAST LANSING, Mich. – It was Tom Petty, who in 1989, created the timeless hit "Free Fallin'" to describe young teenage love and the end of youthful ambitions that eventually lead into adulthood. The Michigan State field hockey team currently is "free falling" in its own right, as the Spartans are losers of six of their last seven games.
It has been well documented that this recent three-game gauntlet featuring No. 7 Northwestern, No. 8 Michigan and No. 9 Iowa would be tough sledding for the Spartans. As this brutal stretch of play has concluded for MSU, the team was left with the realization that to compete at a high level in the Big Ten, you can't be outscored 17-1 over a three-game period.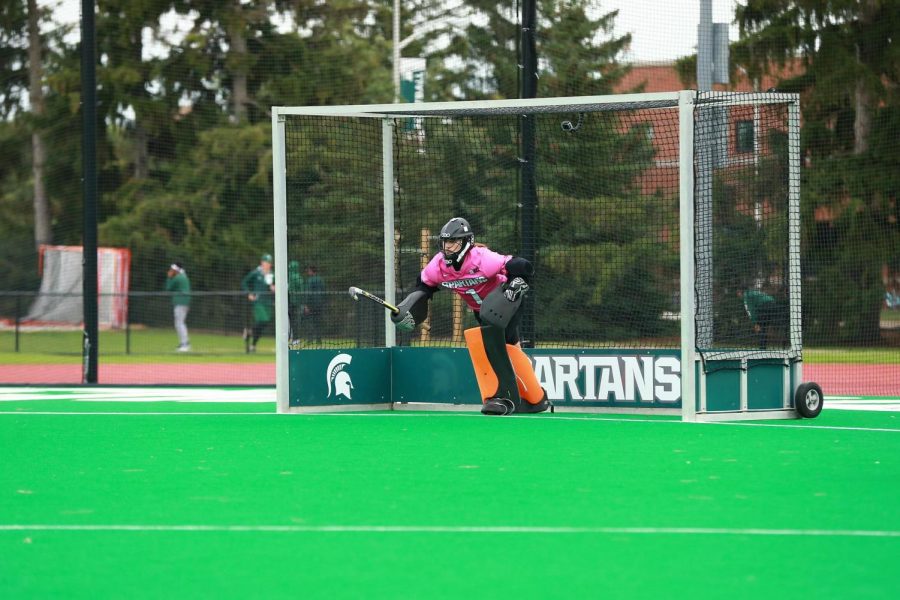 Missed opportunities have afflicted Michigan State time after time this season. In the five ranked contests between various opponents and Michigan State, the Spartans are being outscored by a startling 23-2 margin. Michigan dominated the Spartans on both ends of the field this past Sunday, as the Wolverines outshot MSU by a whopping margin of 32-1. Combine that with a 15-0 corner advantage, and it isn't hard to see why MSU lost 8-0 to the Wolverines.
After such a discouraging performance, players often want to get back on the field as soon as possible to redeem themselves and get the bitter taste of defeat out of their mouths. Unfortunately for the Spartans, they will have to wait until Friday to redeem themselves, when they return to the friendly confines of Ralph Young Field to welcome the visiting Ohio Bobcats. 
Currently at a crossroads on the season, it will be interesting to see how resilient the 2019 Spartans are. A team's pride will take quite a hit after being dominated by a rival. The onus will be on MSU to come out after a week off and show an urgency to dispose of Ohio before the second half of the schedule ramps up again.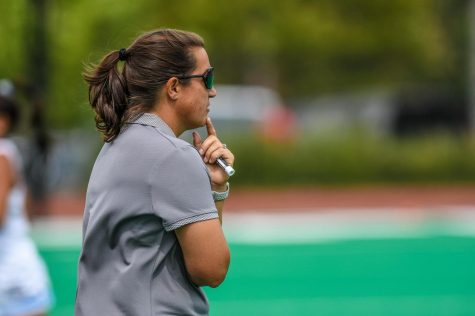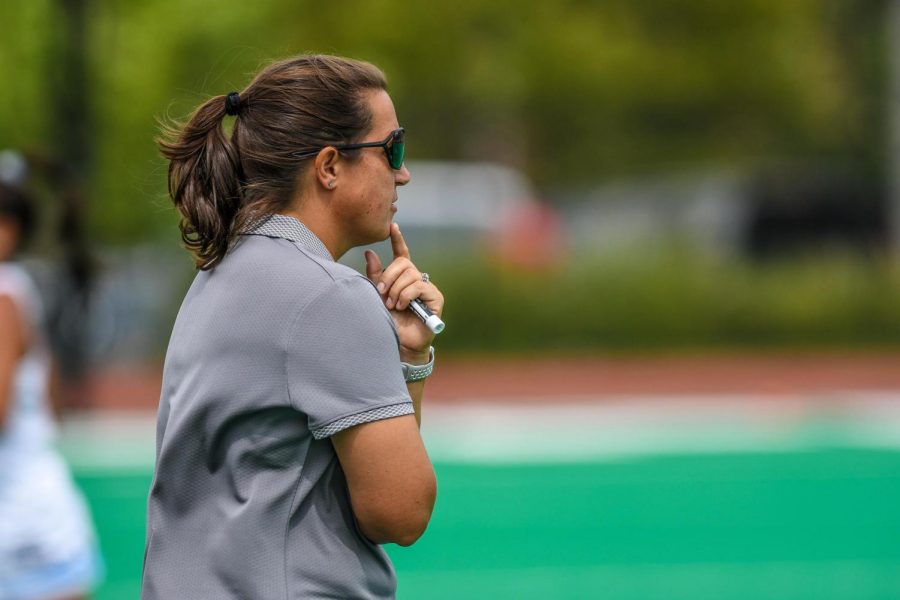 A lot of work needs to be accomplished in a short period of time if MSU wishes to finally defeat a ranked opponent. Opportunities will be abundant to play spoiler and knock off a ranked foe, starting this Sunday, when MSU travels to Winston-Salem to face off against No. 20 Wake Forest. They will then play No. 19 Rutgers, No. 2 Maryland and No. 18 Ohio State before the season wraps up in early November.
However, the approach for MSU must be to examine one game at a time, and that starts with preparing for the scrappy Ohio Bobcats. What will manifest on Friday afternoon is anyone's guess.
Contact Nathan Stearns at [email protected]. Follow him on Twitter at @NathanStearns11.