Motown Rundown – 10/8/19 – Detroit Has a Baseball Team?
On this week's episode of the Motown Rundown: Ryan Rabinowitz, Trent Balley, and Ryan Collins kick the show off with a final recap of the Detroit Tigers 2019-20 season. The crew then covers some recent Pistons news before recapping the Red Wings' hot start to the NHL regular season. The show then wraps up with a preview of the upcoming Lions game that will take place in Green Bay on Monday night!
Join the show! Submit any questions, comments, or ideas for upcoming shows @Motown_Rundown on Twitter, or on The Motown Rundown Facebook page.
Follow the Motown Rundown boys on Twitter:
The Motown Rundown is brought to you by Impact 89FM Sports (@WDBMSports)
About the Writers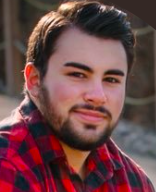 Ryan Rabinowitz, Co-host of the Green & White Report
Ryan is a senior in the Eli Broad College of Business, he co-hosts the Green & White Report and hosts the Motown Rundown podcast. He has also previously covered hockey and baseball for Impact 89FM.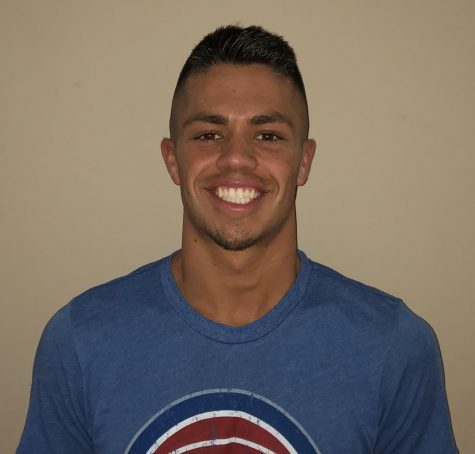 Trent Balley, Men's Basketball Columnist/Sports Editor
Trent is a junior journalism student who serves as Men's Basketball Columnist and Detroit Sports Columnist for Impact 89FM. He also works as Sports Editor for the station. He is a regular member of the Motown Rundown podcast and hosts the Impact Izzone podcast.

Ryan Collins, Football Beat Reporter
Ryan is a junior journalism major who covers football and hockey for Impact 89FM. He also appears on Spartan Redzone, the Green & White Report, and hosts Behind the Mask, Impact's podcast covering Michigan State Hockey.