The Sci-Files – 10/06/2019 – Kaitlyn Casulli – Salmonella and Dry Roasting Peanuts
This week on The Sci-Files, Chelsie and Danny interview Kaitlyn Casulli.
Kaitlyn is a third-year Ph.D. student in Biosystems Engineering. Prior to coming to MSU, she received her Bachelor of Science in Food Science at North Carolina State University. Her dissertation focuses on relating heat and mass transfer kinetics to microbial inactivation during dry roasting, using peanuts as a case study. She is currently developing a model to simulate Salmonella inactivation on shelled peanuts in a flat-bed roaster, with a goal of relating the predicted inactivation to salmonellosis risk in roasted products. Eventually, she hopes to continue her research in risk modeling and process validation either as a university professor or as a consultant.
Kaitlyn also serves as the treasurer for the Council of Graduate Students (COGS). Before becoming treasurer, she served as her department's COGS representative for two years, during which she was chair of the mental health committee, which organized MSU's first-ever celebration of World Suicide Prevention Day. She has also served on a number of university committees tasked with mental health reform and supporting students with disabilities.
If you're interested in talking about your MSU research on the radio or nominating a student, please email Chelsie and Danny at [email protected] You can ask questions for our future episodes here. Check The Sci-Files out on Twitter, Facebook, Instagram, and YouTube!
About the Writers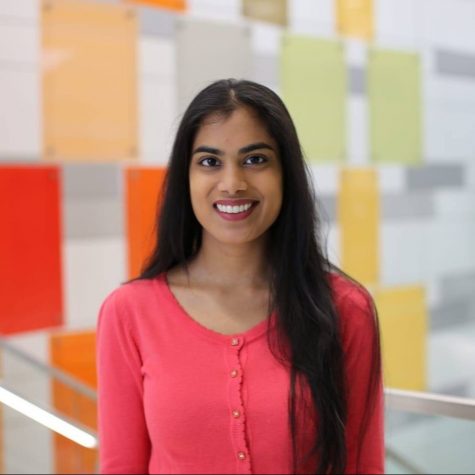 Chelsie Boodoo, The Sci-Files Host
Chelsie is a Biomedical Engineering Ph.D. student at Michigan State University. She studies what happens to the extracellular matrix of cells after they have been stressed. She co-hosts "The Sci-Files" with Daniel Puentes. Together they explore the different topics that MSU students research on "The Sci-Files" at WDBM.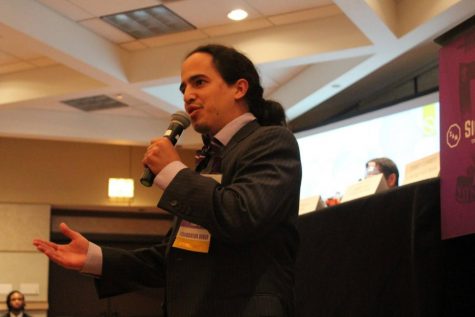 Daniel Puentes, The Sci-Files Host
Daniel is a graduate student in the Department of Physics and Astronomy, where he does research at the National Superconducting Cyclotron Laboratory. His research involves measuring the mass of radioactive nuclei, and how it can tell us how protons and neutrons are arranged inside of a nucleus. This research also helps scientists understand how the elements were created in different stellar environments! At WDBM, he and Chelsie Boodoo co-host The Sci-Files.