The Undercurrent – 9/29/19 – S12E4 – Homecoming!
Happy homecoming! This week on The Undercurrent, we have three stories produced by alumni Daniel Rayzel, Naina Rao, and Audrey Matusz.
About the Writer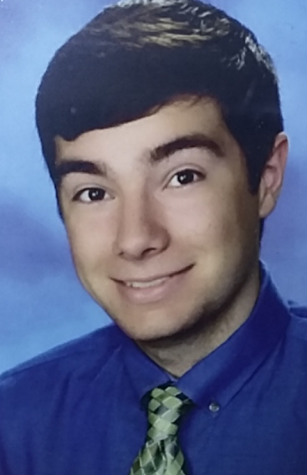 Nick Saba, News Producer
I am a junior biosystems engineer here at MSU. I was a volunteer at the Impact for 2 years before becoming the Undercurrent producer. I now hope to create interesting and topical stories to share with everyone around Michigan State.