Michigan State needs to avoid penalties headed into Big Ten play
EAST LANSING, Michigan – Northwestern has been the thorn in Michigan State's side in recent years. Michigan State heads into its first road game as well as its first game in the Big Ten this weekend against Northwestern. The Wildcats have come out victorious in these team's last three meetings.
"No one here has beaten them yet," linebacker and team captain Joe Bachie said.
Another thorn in the Spartans' side in recent games this year has been the little, yellow flag. One thing Michigan State will need to sure up for this weekend is cutting down the penalties.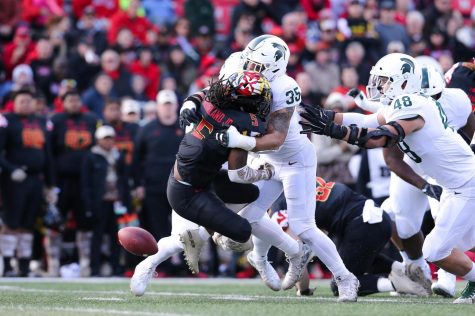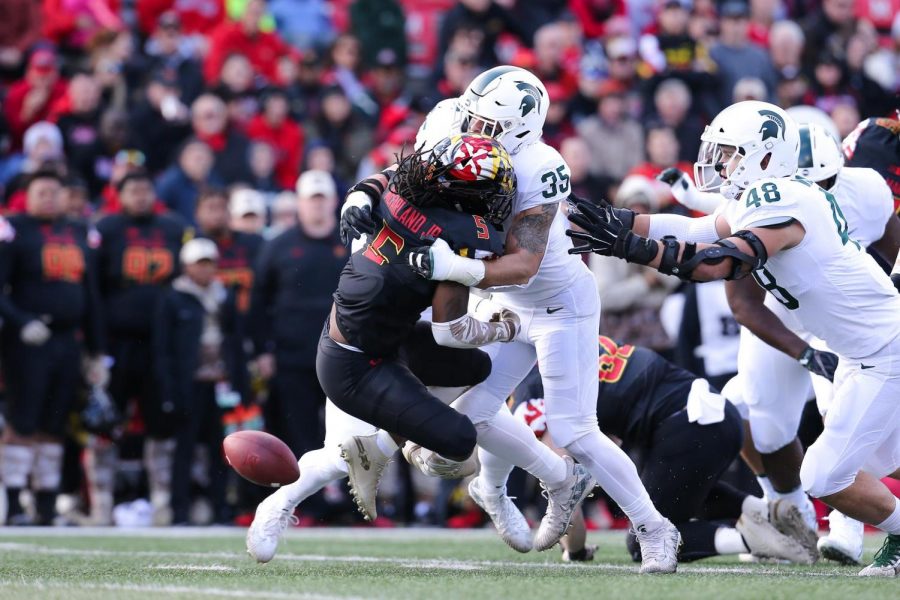 Penalties have hurt the Spartans badly in two of their first games. After the team had 14 penalties called on them the first week against Tulsa, only two were called against the Spartans week two. It was something it seemed the Spartans had fixed after the first week.
However, last week in its loss against Arizona State, the Spartans were penalized in double digits again, this time a total of 10 times.
 Defensive tackle Raequan Williams, committed a couple of those penalties against Arizona State and they are something the Spartans cannot afford in Big Ten road games.
 "I didn't even know they called those penalties on me because I was so caught up and you got to play the next play," Williams said.
 Some penalties can be marked as effort plays or questionable calls. Others, like false starts, could be mental lapses. However, it seemed like the Spartans had a lot of poorly-timed penalties against them on Saturday. They can't afford any ill-timed penalties against Northwestern, or any Big Ten opponent.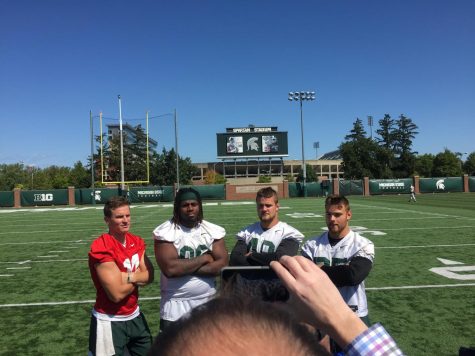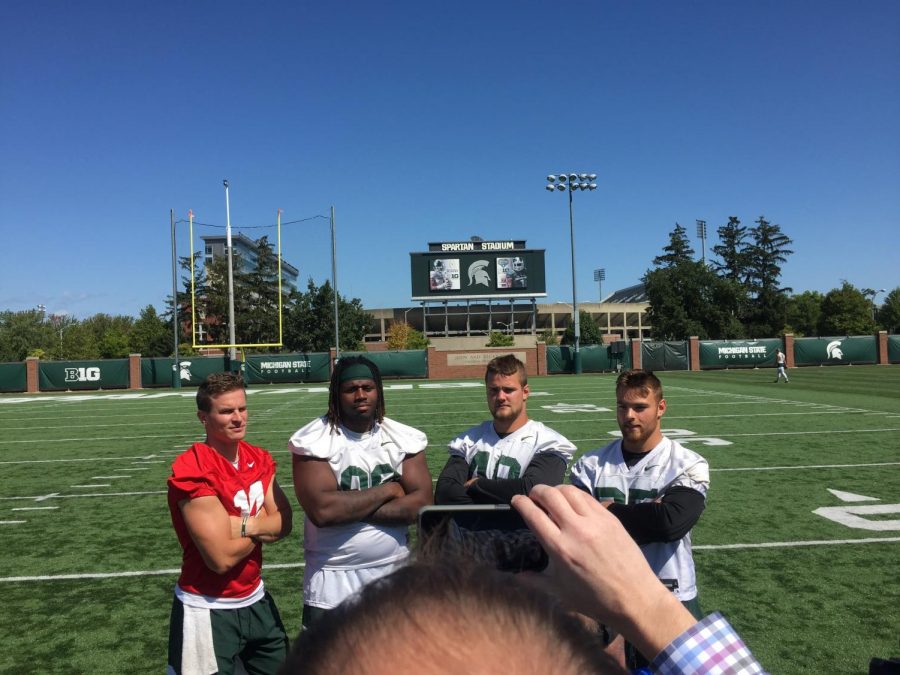 None more so than the 12 men on the field call, when the Spartans kicked a field goal to tie the game. Had there been 11 players, the game would have gone into overtime because the kick was good. Instead, they had to back up and kick a 47-yard field goal, which Matt Coghlin had missed earlier in the game.
 Something like that should never happen. A rushed kick without a timeout can cause for confusion and a recipe for disaster. It was surprising that they were even able to get the kick off. That is why there was an extra player on the field.
 Penalties are just a small part of the game but either way the Spartans need to be more disciplined and smarter. The Spartans will have a huge test in limiting their penalties this weekend at Northwestern, especially if they want to pass their first road test.
 "We're a talented team, we really are, and you can't shoot yourself in the foot, for any team at any level," Bachie said.
 The stakes are even higher now that Michigan State is on the road and into Big Ten play. Despite coming off a disappointing loss, look for the Spartans to come into the game ready to play, and with a purpose.
 "Road dogs," said Bachie. "That's kind of the mindset."
Contact Luke Saccone at [email protected] Follow him on Twitter at @luke_saccone4.