The Chant – 9/18/19 – It's Way Too Early in the Morning…
The Chant is back after a brief leave last week as co-host Justin LaBelle fought the stomach bug.
Co-host Hikaru Kudo kicks off the tenth episode by recapping and giving his unhappy thoughts on MSU football's loss to Arizona State last Saturday (6:02).
From unhappy, we get slightly happier as Justin catches us up on some music news including a college student getting arrested for quoting a Tyler the Creator song and Nicki Minaj's retirement from music (25:12).
Back over to sports, Hikaru talks about tailgating season including the highs, the lows and everything in between and asks listeners what kind of tailgater they are (37:55).
To wrap up the episode, Justin talks about Tool's album beating Taylor Swift on The Billboard Top 200 list and faithful Taylor fans upset about the news (47:00).
About the Writers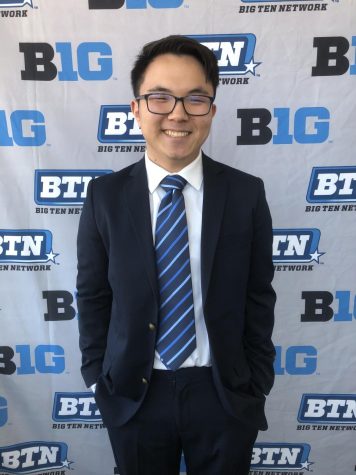 Hikaru Kudo, Sports Broadcast Director
Hikaru Kudo is a sophomore journalism student from Novi, Michigan. Hikaru is the Sports Broadcast Director at Impact 89FM and oversees all aspects of play-by-play, live or recorded, for any athletic event Impact sends staff to. He is also the producer of Impact Sports flagship radio show, The Green & White Report. In addition, he is the co-host of The Chant, an Impact Exclusive featuring sports and music news from the past week. Hikaru covers volleyball, men's and women's basketball, men's and...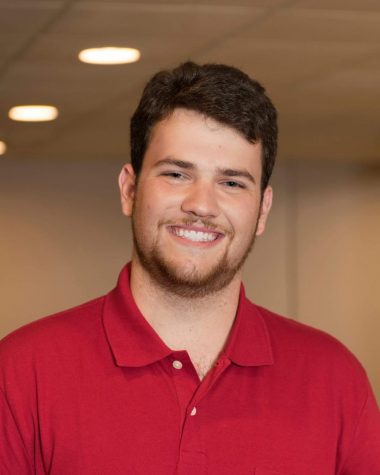 Justin LaBelle, Co-host of The Chant, Airstaff
Justin LaBelle is a junior at Michigan State University majoring in chemical engineering from New Baltimore, MI. Justin has worked among researchers and scientists manufacturing composite materials for a wider manufacturing world through IACMI, the Institute for Advanced Composites Manufacturing and Innovation. Justin is on the air Fridays 6-8pm EST/EDT talking about music in-depth with his One Track Mind segments or giving his thoughts on daily hot takes in music. In 2018, Justin joined Hikaru Kudo...