Spartans fall to Lugnuts in annual Crosstown Showdown
LANSING, Mich – As the calendar turns to fall and the attention of many sports fans turns to football, the Michigan State Spartans and Lansing Lugnuts gather every September to keep baseball alive with the Crosstown Showdown.
The annual exhibition game, now in its 13th year, has been dominated by the Lugnuts, as the Toronto Blue Jays Class A Affiliate boasted an 11-2 record headed into play Tuesday night. They would continue their success in 2019, winning their eighth straight Crosstown Showdown with a 5-1 triumph over the Spartans at Cooley Law School Stadium.
Mason Erla got the start for the Spartans, who used a number of pitchers to span the shortened seven-inning game. He was able to record a quick one-two-three first inning, including inducing a groundout from Blue Jays No. 14 prospect Leonardo Jimenez and a foul out from No. 9 prospect Miguel Hiraldo.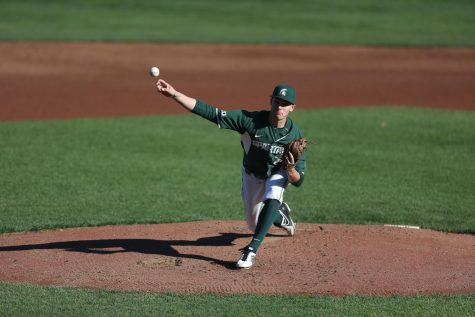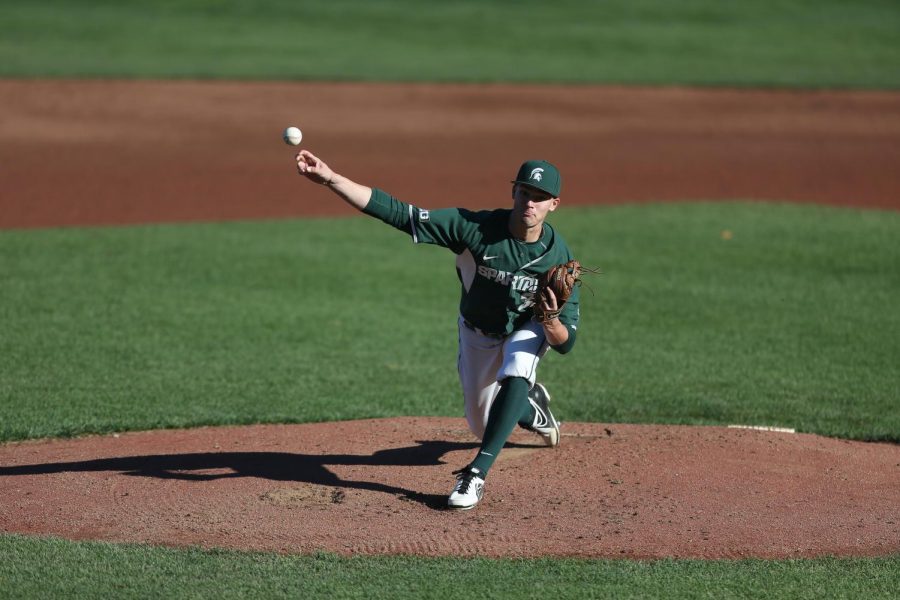 "Mason [Erla] was good," Michigan State coach Jake Boss said. "He threw a lot of innings for us last spring and we shut him down for the summer. You saw how hard he worked this summer, he was ready to go tonight."
Things would not go as smooth for Michigan State pitchers following Erla's flawless first inning. Jesse Heikkinen gave up an RBI single to PK Morris in the second and Sam Benschoter allowed a solo home run to Hiraldo in the third to give the Lugnuts a 2-0 lead.
The Spartans wouldn't record their first hit of the game until the fifth inning, when Peter Ahn hit a leadoff triple to deep center field to end the Lugnuts' no-hit bid. Ahn would come home to score moments later on a wild pitch, cutting the lead to 2-1.
Lansing would waste little time adding to its lead after the Spartans' first score. This would be thanks to second baseman Yhon Perez, who hit a three-run home run in the bottom of the fifth to give his team a 5-1 lead.
Perez's home run would mark the final score of the game for both teams, as the Lugnuts cruised to another Crosstown Showdown win to conclude their season.
Roither Hernandez picked up the win for Lansing while Heikkinen took the loss for Michigan State. Sophomore Zaid Walker and freshman Jack Frank each went 1-for-3, with Ahn going 1-for-2 with a run scored.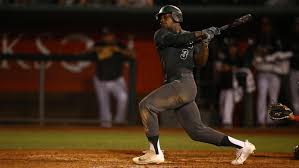 The Crosstown Showdown has seen a number of future major league players take the field, as 35 major league players have participated in the annual exhibition game. Some of the more notable Crosstown Showdown alumni include Detroit Tigers pitcher Daniel Norris, Houston Astros outfielder and World Series champion Jake Marisnick, along with Blue Jays rookie third baseman Vladimir Guerrero Jr.
There has been one player to take part in the Crosstown Showdown as a Michigan State Spartan and later a Lansing Lugnut, outfielder Eli Boike, who participated as a Spartan from 2007-09 and a Lugnut in 2011.
"We played well for this being the third practice of the year," Boss said. "There's also a lot of things we can learn from tonight. You put a little bit of stock into what happened tonight, both on the good end and the bad end."
Both teams participated in a home run derby prior to the contest, which was won by Lugnuts first baseman JK Morris, who hit 10 home runs in the final round to best the eight hit by Spartans third baseman Andrew Morrow. This is the third season the two teams have held a home run derby, with MSU's Adam Proctor winning the first two headed into Tuesday.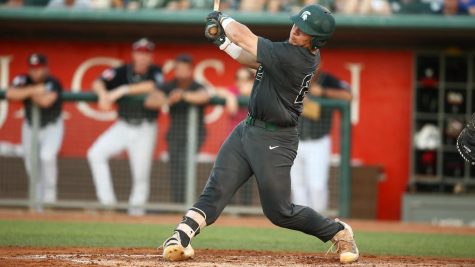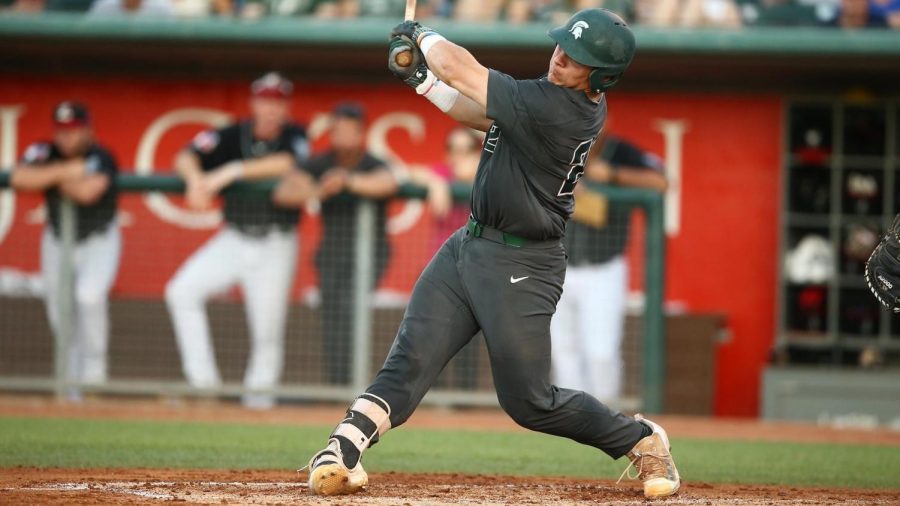 "He's a kid with a lot of power," Boss said regarding Morrow. "Adam Proctor didn't want to do it this year, which is understandable. It adds to the experience and atmosphere of the Crosstown Showdown."
Michigan State will now look to complete its fall training, which runs until October, in preparation for the 2020 season. Coming off a disappointing 2019 season in which the team finished with a 20-34 record, the Spartans will look to establish a winning culture in the offseason.
"We've got six weeks of fall ball, we have a long way to go," Boss said. "Guys are going to have an opportunity to work on a lot of parts of their game and get a lot better."
Contact Luke Sloan at [email protected] Follow him on Twitter at @LukeSloan_7.