The Sci-Files – 08/18/2019 – Jaimie Strickland and Matt Kuhn – Cow Immunity and Nutrition
On this week's The Sci-Files, your hosts Chelsie and Danny interview Jaimie Strickland, DVM and Matt Kuhn, DVM.
Cows have impressive immune systems compared to humans, yet they tend to get sick more often around the time of calving. The causes of this are still being uncovered, but changes in the metabolism of the omega fatty acids, like fish oils, appear to be a contributing factor. Matt's research focuses on understanding why these changes occur around calving and what we can do to prevent it. Matt graduated from Michigan State University with a B.S. degree in Animal Science ('13) and began his Ph.D. while finishing his Doctorate in Veterinary Medicine also at MSU (DVM '18). He has been a part of the Comparative Medicine and Integrative Biology program for three years and continues his research into improving the health of livestock.
Jaimie is a Ph.D. student in the Meadow Brook laboratory in the Michigan State University College of Veterinary Medicine where she studies dairy cow nutrition and health. Her research focuses on how vitamins may help improve dairy cow health and reduce antibiotic use. She works with both cows on the farm and their cells in the lab in order to test the effects of vitamins on things like inflammation and oxidative stress. Jaimie is also passionate about science communication and hopes to improve her ability to share her love of cows with the public.
If you're interested in talking about your MSU research on the radio or nominating a student, please email Chelsie and Danny at [email protected] You can ask questions for our future episodes here. Check The Sci-Files out on Twitter, Facebook, Instagram, and YouTube!
About the Writers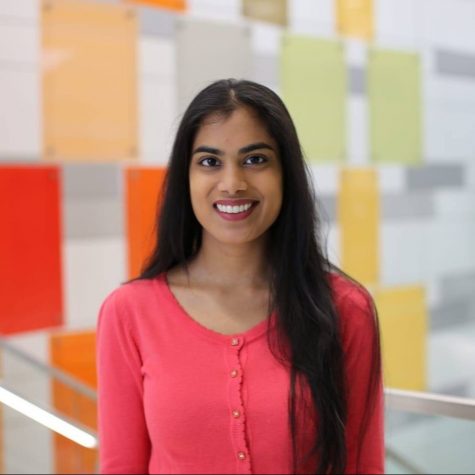 Chelsie Boodoo, The Sci-Files Host
Chelsie is a Biomedical Engineering Ph.D. student at Michigan State University. She studies what happens to the extracellular matrix of cells after they have been stressed. She co-hosts "The Sci-Files" with Daniel Puentes. Together they explore the different topics that MSU students research on "The Sci-Files" at WDBM.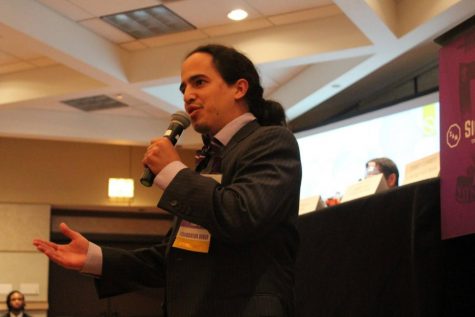 Daniel Puentes, The Sci-Files Host
Daniel is a graduate student in the Department of Physics and Astronomy, where he does research at the National Superconducting Cyclotron Laboratory. His research involves measuring the mass of radioactive nuclei, and how it can tell us how protons and neutrons are arranged inside of a nucleus. This research also helps scientists understand how the elements were created in different stellar environments! At WDBM, he and Chelsie Boodoo co-host The Sci-Files.