The Sci-Files – 08/18/2019 – Diondra Straiton – Parent Training for Autism
Hang on for a minute...we're trying to find some more stories you might like.
On this week's The Sci-Files, your hosts Chelsie and Danny interview Diondra Straiton.
Autism spectrum disorder (ASD) is a neurodevelopmental condition characterized by challenges with social communication as well as restricted and repetitive interests. Parent training is an evidence-based treatment for ASD in which providers train parents to build on their child's skills or address their child's challenging behavior. However, it is not frequently offered in community settings like mental health clinics or public schools. Diondra Straiton is a doctoral student in the Clinical Psychology program at MSU. Her research is focused on improving access to evidence-based practices in community settings for traditionally underserved children with ASD, including families who are of racial and ethnic minority backgrounds, of lower resourced backgrounds, or who have limited English proficiency. Recently, her research has focused on barriers and facilitators to the use of parent training within the community mental health system for Medicaid-enrolled families of children with ASD. Tune in to learn more about how to overcome challenges that arise when trying to increase providers' use of parent training with this population.
If you're interested in talking about your MSU research on the radio or nominating a student, please email Chelsie and Danny at scifiles@impact89fm.org. Check The Sci-Files out on Twitter @SciFiles89FM and Facebook!
About the Writers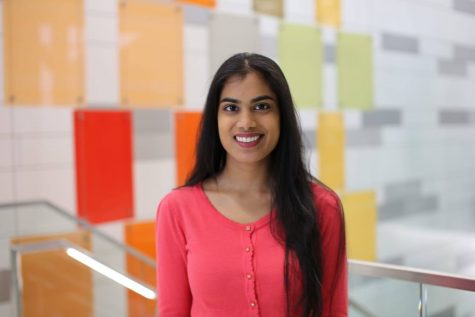 Chelsie Boodoo, The Sci-Files Host
Chelsie is a Biomedical Engineering Ph.D. student at Michigan State University. She studies what happens when the bladder is overstretched. Specifically, she is curious about what happens to the extracellular matrix and the metabolism of the cells after they are stretched. She co-hosts an Exposure Series, The Sci-Files with Daniel Puentes. Together they explore the different topics that graduate students study on The Sci-Files at WDBM.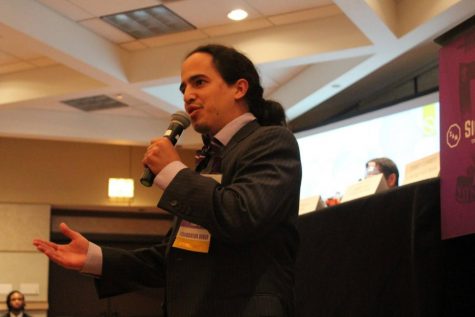 Daniel Puentes, The Sci-Files Host
Daniel is a graduate student in the Department of Physics and Astronomy, where he does research at the National Superconducting Cyclotron Laboratory. His research involves measuring the mass of radioactive nuclei, and how it can tell us how protons and neutrons are arranged inside of a nucleus. This research also helps scientists understand how the elements were created in different stellar environments! At WDBM, he and Chelsie Boodoo co-host The Sci-Files.