The Sci-Files – 07/28/2019 – Isaiah Kaufman – Plant Resilience to Temperature Changes
On this week's The Sci-Files, your hosts Chelsie and Danny interview Isaiah Kaufman.
Isaiah is currently attending Goshen College with a major in Biochemistry, interested in researching plant biology. He is participating in an REU program through the Great Lakes Bioenergy Research Center, working in the Sharkey lab.
With the Sharkey Lab, he is researching plant resilience to temperature changes in relation to a small molecule called isoprene that many plants emit. Plants release an estimated 550 million tons of isoprene annually. It is important in understanding how plants on a global scale respond to temperature changes from day to day and from season to season, as well as in understanding how they will respond to a changing climate. It has been shown that isoprene leads to heat resistance; his work this summer is focused on measuring how isoprene-emitting plants respond to cold stress.
If you're interested in talking about your MSU research on the radio or nominating a student, please email Chelsie and Danny at [email protected] You can ask questions for our future episodes here. Check The Sci-Files out on Twitter, Facebook, Instagram, and YouTube!
About the Writers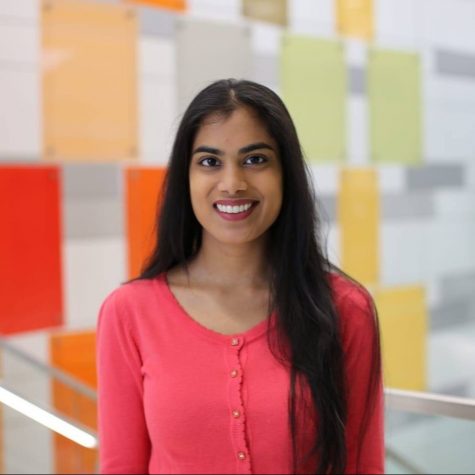 Chelsie Boodoo, The Sci-Files Host
Chelsie is a Biomedical Engineering Ph.D. student at Michigan State University. She studies what happens to the extracellular matrix of cells after they have been stressed. She co-hosts "The Sci-Files" with Daniel Puentes. Together they explore the different topics that MSU students research on "The Sci-Files" at WDBM.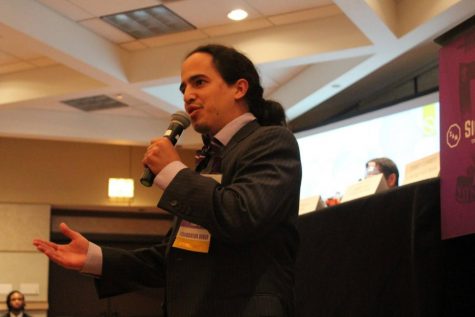 Daniel Puentes, The Sci-Files Host
Daniel is a graduate student in the Department of Physics and Astronomy, where he does research at the National Superconducting Cyclotron Laboratory. His research involves measuring the mass of radioactive nuclei, and how it can tell us how protons and neutrons are arranged inside of a nucleus. This research also helps scientists understand how the elements were created in different stellar environments! At WDBM, he and Chelsie Boodoo co-host The Sci-Files.