The Green & White Report – 07/21/19 – We're back!!
Hang on for a minute...we're trying to find some more stories you might like.
Podcast: Play in new window | Download
Subscribe: Apple Podcasts | Android | RSS
After nearly a month and a half without The Green & White Report, guest co-hosts Joe Dandron and Trent Balley return to a freezing Studio H to talk sports.
To kick off the show, Joe and Trent recap on B1G Media Days, including a preview of Michigan State football, Jim Harbaugh's comments regarding the Urban Meyer controversy and an exclusive interview with Joel Klatt from Fox Sports (1:47).
Afterword, Joe touches base on the Moneyball Pro-Am which is going on through August 1 and a brief preview on the upcoming MSU men's basketball season (30:55).
To wrap up the show, Joe and Trent share their thoughts on a bunch of NBA action The Green & White Report missed during the past month and a half including the Toronto Raptors championship, free agency and Detroit Pistons draft picks (41:39).
About the Writers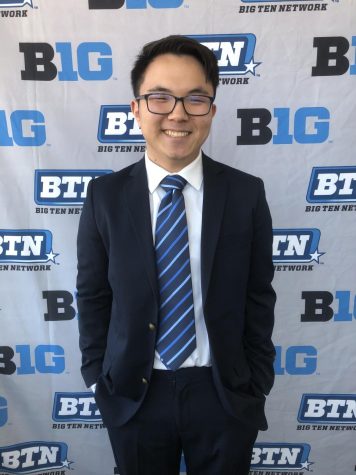 Hikaru Kudo, Sports Broadcast Director
Hikaru Kudo is a sophomore journalism student from Novi, Michigan. Hikaru is the Sports Broadcast Director at Impact 89FM and oversees all aspects of play-by-play, live or recorded, for any athletic event Impact sends staff to. He is also the producer of Impact Sports flagship radio show, The Green & White Report. In addition, he is the co-host of The Chant, an Impact Exclusive featuring sports and music news from the past week. Hikaru covers volleyball, men's and women's basketball, men's and...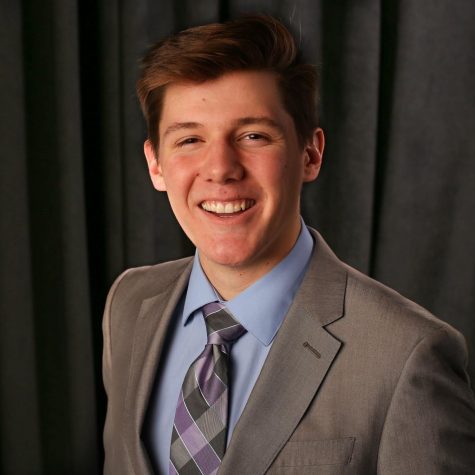 Joe Dandron, Sports Director
Joe is a junior journalism student from Montague, Michigan. Joe serves as Sports Director for Impact 89FM and covers football, men's basketball, and women's basketball. Joe also broadcasts these sports and plans to focus on writing, editing, and reporting with his degree. He is a former reporting intern at WKAR News and now works as a newsroom assistant at Lansing State Journal while also working as a sports intern with WJRT ABC-12 in Flint, Michigan.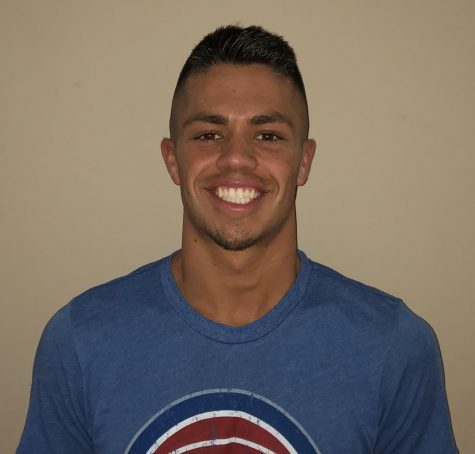 Trent Balley, Detroit Sports Columnist
Trent is a sophomore journalism student who serves as Men's Basketball Beat Reporter and Detroit Sports Columnist for Impact 89FM. He also works as Sports Editor for the station.