The Sci-Files – 07/21/2019 – Kyle Card and Jasper Gomez – Mentoring and Antibiotic Resistance
On this week's The Sci-Files, your hosts Chelsie and Danny interview Kyle Card and Jasper Gomez.
Kyle is a Ph.D. candidate in the Department of Microbiology & Molecular Genetics and Ecology, Evolutionary Biology, and Behavior Program. His mentee, Jasper, is a recent graduate from the Biomedical Laboratory Diagnostics Program. They use bacteria from a long-term experiment to study how evolution in an antibiotic-free environment affects bacteria's potential to gain resistance when these drugs are introduced. They focus on the role that strain genetic context plays in resistance evolution, with particular attention to patterns of repeatability and contingency in this process. Their future goal is to translate their findings to a clinical setting to slow the spread of antibiotic-resistant infections and improve patient treatment. Also, both Kyle and Jasper are from underrepresented minority groups; a status that has greatly enriched their mentorship relationship.   
If you're interested in talking about your MSU research on the radio or nominating a student, please email Chelsie and Danny at [email protected] You can ask questions about future episodes here. Check The Sci-Files out on Twitter, Facebook, Instagram, and YouTube!
About the Writers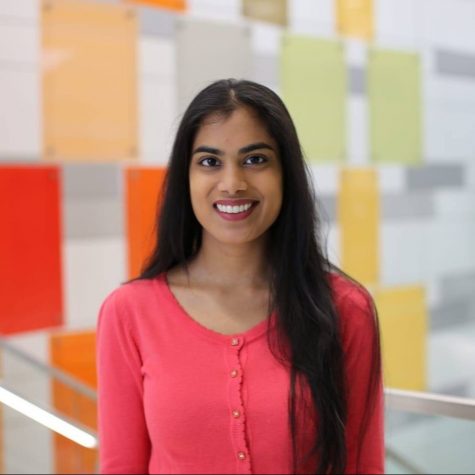 Chelsie Boodoo, The Sci-Files Host
Chelsie is a Biomedical Engineering Ph.D. student at Michigan State University. She studies what happens to the extracellular matrix of cells after they have been stressed. She co-hosts "The Sci-Files" with Daniel Puentes. Together they explore the different topics that MSU students research on "The Sci-Files" at WDBM.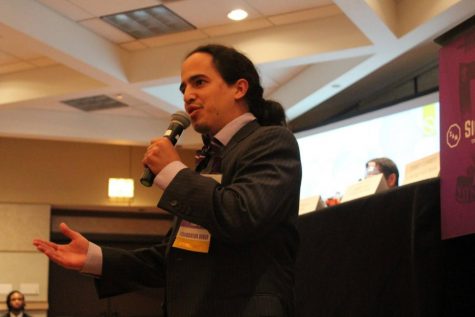 Daniel Puentes, The Sci-Files Host
Daniel is a graduate student in the Department of Physics and Astronomy, where he does research at the National Superconducting Cyclotron Laboratory. His research involves measuring the mass of radioactive nuclei, and how it can tell us how protons and neutrons are arranged inside of a nucleus. This research also helps scientists understand how the elements were created in different stellar environments! At WDBM, he and Chelsie Boodoo co-host The Sci-Files.