The Sci-Files – 6/2/2019 – Courtney, Katie and Michael – Mentoring and Entomology
On this week's The Sci-Files, your hosts Chelsie and Danny interview Courtney, Katie and Michael to discuss their research, along with mentor and mentee relationships.
Courtney Larson is from the Department of Entomology and Ecology, Evolutionary Biology, and Behavior Program. Katie Kierczynski is a Master's student in Dr. Brian Roth's lab for her current Master's research. Michael Orbain is an undergraduate student in the Department of Integrative Biology and currently works with Courtney in Dr. M. Eric Benbow's laboratory, but he also works in Dr. Jean Tsao's lab (Fisheries and Wildlife Department).
A few years ago, Courtney was a mentor for Katie during Katie's undergraduate career at MSU. Courtney currently mentors Michael who works in two laboratories, and he also is on the Impact 89 FM content team! Listen to how mentoring affects people throughout the different stages of their careers and the various research projects that these students have.
If you're interested in talking about your MSU research on the radio or nominating a student, please email Chelsie and Danny at [email protected]. Check The Sci-Files out on Twitter @SciFiles89FM and Facebook!
About the Writers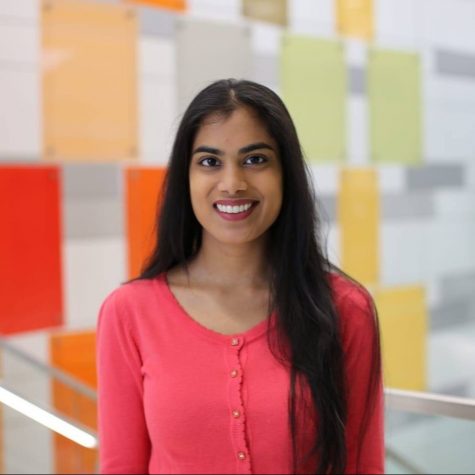 Chelsie Boodoo, The Sci-Files Host
Chelsie is a Biomedical Engineering Ph.D. student at Michigan State University. She studies what happens to the extracellular matrix of cells after they have been stressed. She co-hosts "The Sci-Files" with Daniel Puentes. Together they explore the different topics that MSU students research on "The Sci-Files" at WDBM.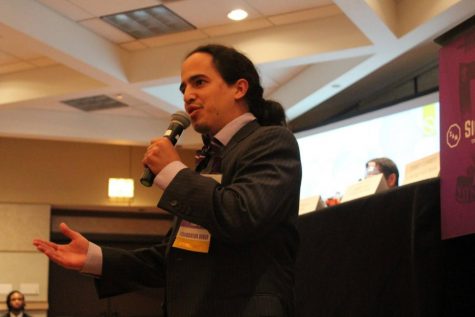 Daniel Puentes, The Sci-Files Host
Daniel is a graduate student in the Department of Physics and Astronomy, where he does research at the National Superconducting Cyclotron Laboratory. His research involves measuring the mass of radioactive nuclei, and how it can tell us how protons and neutrons are arranged inside of a nucleus. This research also helps scientists understand how the elements were created in different stellar environments! At WDBM, he and Chelsie Boodoo co-host The Sci-Files.