The Green & White Report – 06/02/19 – NBA Finals talk plus an Elite Eight of spellers
Hang on for a minute...we're trying to find some more stories you might like.
Podcast: Play in new window | Download
Subscribe: Apple Podcasts | Android | RSS
On this week's Green and White Report, Joe and Kyle talk about the impending (at the time) Game 2 of the NBA Finals, plus a discussion about Joe's experience watching hockey for the first time in decades. To round out the show, Ian Gilmour comes on to talk about Saturday's Champions League final.
About the Writer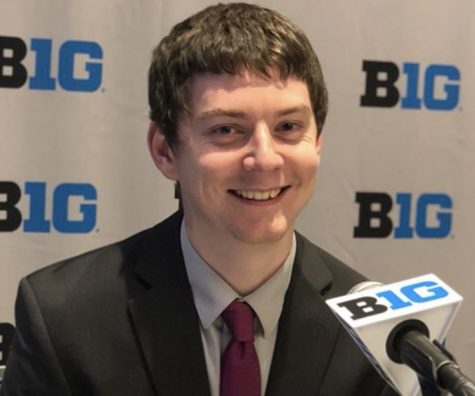 Kyle Turk, Author
Kyle is a recent graduate who last served as WDBM's Sports Editor, a position he had held since December 2017. A Lake Orion, Michigan native, he covered MSU football for the past two years as well as fill-in duty for men's basketball in that same stretch. He will also wake up on weekend mornings to watch English Premier League soccer. Hire him.