The Green & White Report – 05/26/19 – A New Combination
Podcast: Play in new window | Download
Subscribe: Apple Podcasts | RSS
On this week's episode of The Green & White Report, Alex McRae joins Kyle Turk in the studio to co-host while Producer Hikaru Kudo works the keys behind the glass.
The guys kick off the show by sharing their thoughts on Game 6 of the Eastern Conference Finals in Toronto, where the Raptors beat the Milwaukee Bucks 100-94 and move on to their first N.B.A. finals (4:23).
Following post-season basketball talk, Kyle and Alex briefly touch on the recent hiring of Juwan Howard as the new head coach at Michigan, as he replaces his predecessor, John Beilein (21:35)
Afterward, Kyle and Alex talk about the Athlon Top 25 pre-season college football rankings, as well as Jayden Reed transferring to MSU from Western Michigan Unversity (32:05).
To wrap up the show, the guys look five years from in the future with the four professional teams in Detroit: The Pistons, Red Wings, Lions, Tigers and who they think will be on the rise (49:36).
About the Writers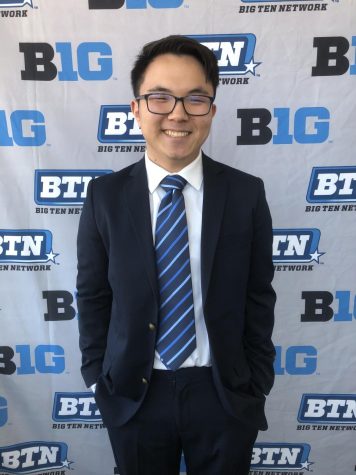 Hikaru Kudo, Sports Broadcast Director
Hikaru Kudo is a sophomore journalism student from Novi, Michigan. Hikaru is the Sports Broadcast Director at Impact 89FM and oversees all aspects of play-by-play, live or recorded, for any athletic event Impact sends staff to. He is also the producer of Impact Sports flagship radio show, The Green & White Report. In addition, he is the co-host of The Chant, an Impact Exclusive featuring sports and music news from the past week. Hikaru covers volleyball, men's and women's basketball, men's and...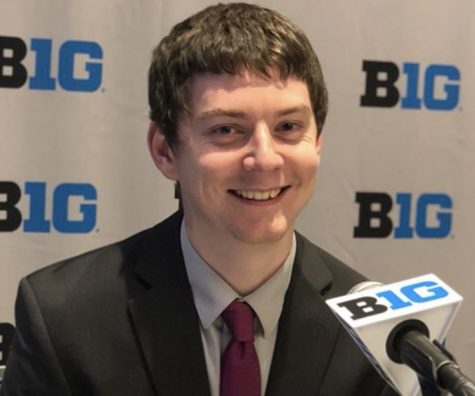 Kyle Turk, Author
Kyle is a recent graduate who last served as WDBM's Sports Editor, a position he had held since December 2017. A Lake Orion, Michigan native, he covered MSU football for the past two years as well as fill-in duty for men's basketball in that same stretch. He will also wake up on weekend mornings to watch English Premier League soccer. Hire him.

Alex McRae, General Assignment Reporter
Alex is a senior communications major who covers baseball and football for Impact 89FM. He also contributes to professional sports coverage and occupies the role of Impact's NFL Draft expert.