The Green & White Report – 05/12/19 – I Am Legend or Summer in East Lansing?
Hang on for a minute...we're trying to find some more stories you might like.
Podcast: Play in new window | Download
Subscribe: Apple Podcasts | Android | RSS
The Green & White Report is back! Kyle Turk and Joe Dandron take the torch from Julian and Ryan for the summer months as they breakdown the NBA playoffs, NBA Draft Lottery, MSU baseball's recent spike in series wins, Albert Pujols and the 2,000th RBI ball, and even some professional soccer! As the Milwaukee Bucks have punched their ticket to the Eastern Conference Finals for the playoffs and the Warriors took down the Rockets to advance, we preview both game 7's between the Raptors-Sixers and Nuggets-Blazers.
Joining Kyle and Joe is MSU baseball beat reporter Kyle Hatty to talk about the Spartans and Detroit Tigers as well as soccer reporter Ian Gilmour to talk European League soccer.
Tune in each and every Sunday morning on Impact 88.9 FM to hear the G&W Report from 11-Noon!
About the Writers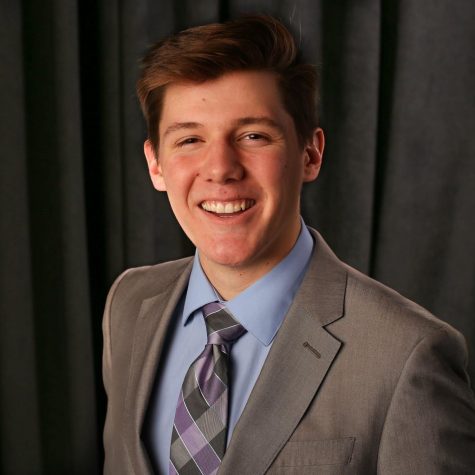 Joe Dandron, Asst. Sports Director
Joe Dandron is a sophomore journalism student at MSU from Muskegon, Michigan. Joe is the Assistant Sports Director at Impact Sports and covers football, men's and women's basketball. Joe also is a broadcaster of those sports and plans to focus on Writing, Editing, and Reporting with his degree. He is also currently an intern at WKAR News at MSU.
You can follow Joe on twitter @JosephDandronMI and email him at dandronjoseph@gmail.com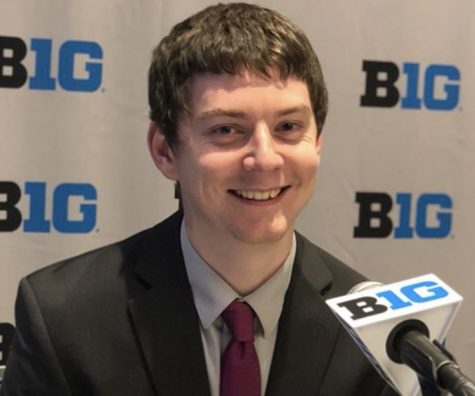 Kyle Turk, Author
Kyle is a recent graduate who last served as WDBM's Sports Editor, a position he had held since December 2017. A Lake Orion, Michigan native, he covered MSU football for the past two years as well as fill-in duty for men's basketball in that same stretch. He will also wake up on weekend mornings to watch English Premier League soccer. Hire him.