The Sci-Files – 5/12/2019 – Jacob Bradburn – Employee Selection and Individual Differences
On this week's The Sci-Files, your hosts Chelsie and Danny interview Jacob Bradburn about his research on jobs. Jacob is a fourth-year doctoral candidate at the Michigan State University Organizational Psychology program. Jacob's research focuses on employee selection, individual differences, and methodology.
Research by Jacob and his colleagues has been published in outlets such as the Journal of Applied Psychology, Organizational Research Methods, and the Journal of Vocational Behavior. The research itself has also been covered by outlets such as Harvard Business Review, Fast Company, and the Miami Herald. Tune in as we discuss how the personality and interests of employees related to the workplace and employee interactions, you might even gain some insight into how to make more out of your job!
If you're interested in talking about your MSU research on the radio or nominating a student, please email Chelsie and Danny at [email protected] You can ask questions about future episodes here. Check The Sci-Files out on Twitter, Facebook, Instagram, and YouTube!
About the Writers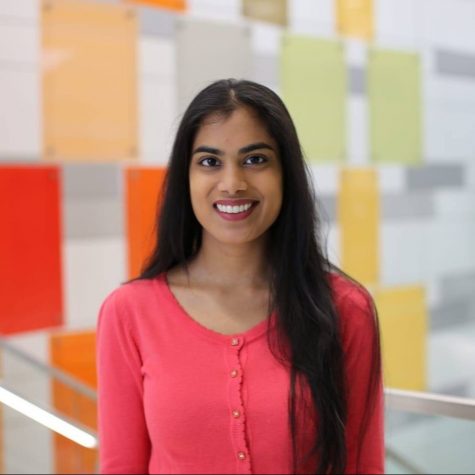 Chelsie Boodoo, The Sci-Files Host
Chelsie is a Biomedical Engineering Ph.D. student at Michigan State University. She studies what happens to the extracellular matrix of cells after they have been stressed. She co-hosts "The Sci-Files" with Daniel Puentes. Together they explore the different topics that MSU students research on "The Sci-Files" at WDBM.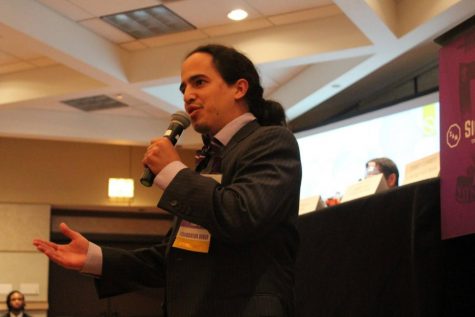 Daniel Puentes, The Sci-Files Host
Daniel is a graduate student in the Department of Physics and Astronomy, where he does research at the National Superconducting Cyclotron Laboratory. His research involves measuring the mass of radioactive nuclei, and how it can tell us how protons and neutrons are arranged inside of a nucleus. This research also helps scientists understand how the elements were created in different stellar environments! At WDBM, he and Chelsie Boodoo co-host The Sci-Files.