Impact Izzone – 04/24/19 – Season Wrap-Up and a Look to 2020
Julian is joined by Joey Ellis, Kyle Turk, Amanda Poole and Focal Point's Griffin Stroin in the final episode of season six of Impact Izzone. The crew wraps up the MSU men's basketball season including each of their thoughts on the overall season. They also talk about the upcoming recruiting class and what it means for the Spartans. In part two of the show, Julian hosts the Impact Izzone awards, including awards for Most Improved Player, freshman of the year and Most Valuable Player.
About the Writer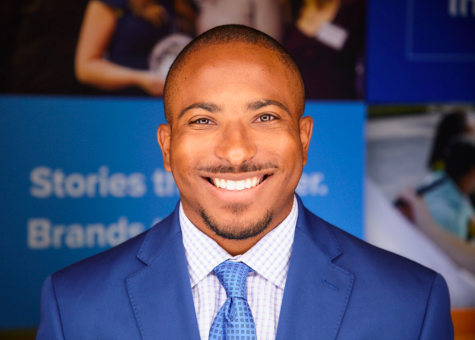 Julian Mitchell, Men's Basketball Beat Reporter
Julian Mitchell is currently a senior journalism major who joined Impact in the fall of 2016. Hailing from St. Louis, home of the great St. Louis Cardinals, he has been a sports fan all his life. If it wasn't for his short stature, Julian would probably be Tom Izzo's floor general and be leading the team to a third national title. However, he is doing something better in being a co-host for Impact's flagship radio show, The Green and White Report. Julian is also the host of Impact Izzone and...