The Sci-Files – 3/24/2019 – John Tran – Plant BioFuels
On this weeks episode of The Sci-Files, Daniel and Chelsie interview John Tran. John is a Plant Biology Ph.D. student at Michigan State University looking to improve bioenergy. He studies the plant cell wall which provides plants structural support and protection. The layer can be tough and rigid, which can make the production of plant biomass less amenable for bioenergy purposes. John's goal is to tune the cell wall, so plants can grow healthy as well as be used more efficiently for producing biofuel.
About the Writers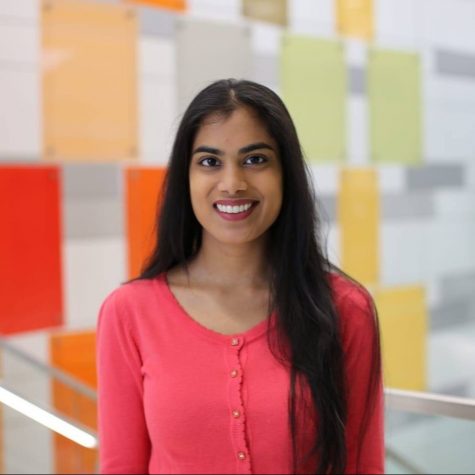 Chelsie Boodoo, The Sci-Files Host
Chelsie is a Biomedical Engineering Ph.D. student at Michigan State University. She studies what happens to the extracellular matrix of cells after they have been stressed. She co-hosts "The Sci-Files" with Daniel Puentes. Together they explore the different topics that MSU students research on "The Sci-Files" at WDBM.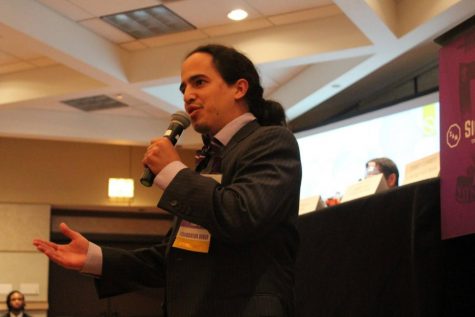 Daniel Puentes, The Sci-Files Host
Daniel is a graduate student in the Department of Physics and Astronomy, where he does research at the National Superconducting Cyclotron Laboratory. His research involves measuring the mass of radioactive nuclei, and how it can tell us how protons and neutrons are arranged inside of a nucleus. This research also helps scientists understand how the elements were created in different stellar environments! At WDBM, he and Chelsie Boodoo co-host The Sci-Files.