The Sci-Files – 4/6/2019 – Joel Soler – How Light Affects Memory
This week on The Sci-Files, Daniel and Chelsie interview Joel Soler, MA. Joel is a Ph.D. Candidate in the Department of Psychology-Behavioral Neuroscience at Michigan State University.
Environmental lighting conditions influence cognitive function in both healthy populations and patients with dementia. However, the underlying neural mechanisms are not well understood. The goal of his research is to examine how chronic daytime light conditions impact a brain region, the hippocampus, which is crucial for learning and memory. His experiments have tested the hypothesis that light modulates hippocampus function using a combination of approaches. The results shed insight into the neural pathways modulating hippocampus functions in a diurnal brain. This implies prevention and slowing down of aging-associated cognitive decline.
If you're interested in talking about your MSU research on the radio or nominating a student, please email Chelsie and Danny at [email protected]. Check The Sci-Files out on Twitter @SciFiles89FM and Facebook!
About the Writers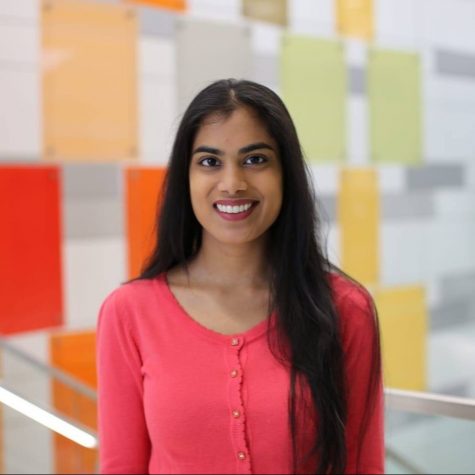 Chelsie Boodoo, The Sci-Files Host
Chelsie is a Biomedical Engineering Ph.D. student at Michigan State University. She studies what happens to the extracellular matrix of cells after they have been stressed. She co-hosts "The Sci-Files" with Daniel Puentes. Together they explore the different topics that MSU students research on "The Sci-Files" at WDBM.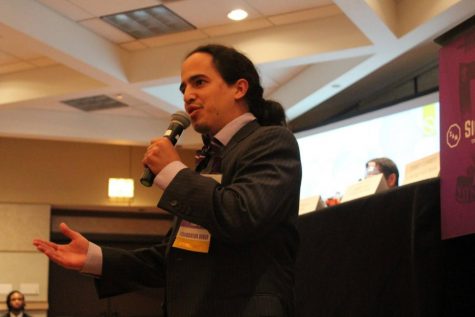 Daniel Puentes, The Sci-Files Host
Daniel is a graduate student in the Department of Physics and Astronomy, where he does research at the National Superconducting Cyclotron Laboratory. His research involves measuring the mass of radioactive nuclei, and how it can tell us how protons and neutrons are arranged inside of a nucleus. This research also helps scientists understand how the elements were created in different stellar environments! At WDBM, he and Chelsie Boodoo co-host The Sci-Files.