This Song is Supreme | "The King" by Conan Gray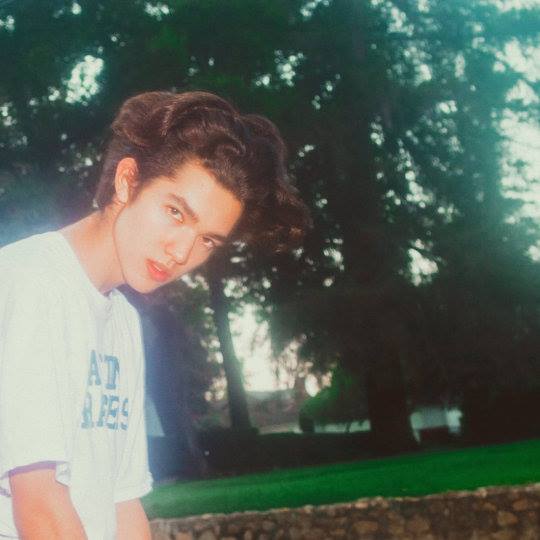 In the words of Conan Gray's Instagram, this song is "dedicated to that dumbass who waited four years to tell me they liked me back. I love hate you."
In perfectly-polished electro-pop fashion, "The King" tells the story of when someone playing hard-to-get becomes hard-to-handle. Gray burst onto the mainstream music scene with his EP, Sunset Season, although before that he amassed a following of over one million on Youtube. He has pushed out pop hit after pop hit.
"The King" starts with an 808 reminiscent of rap and Gray's brash lyrics, "Crush always making me feel like I got nothing to offer / But I'm the only one that can make you feel right." As the song goes on, percussion is peppered in, giving the song a groove that makes you want to bob your head back and forth.
When the chorus hits, it's an explosion of teen hormones and instrumentation. Booming drums and backing vocals give Gray even more power as he sings, "You like me, well obviously / So why you trying to leave when you know that I'm the king?" While the verses may be more subtle, in the chorus, Gray makes sure his crush knows what he's missing out on.
The bridge strips down to backing vocals and a beat, give Gray's words full attention, "I'm the one you come to when you're feeling alone / And I'm the only one who's gonna pick up the phone / Looking for the one, but it's me all along." Throughout the bridge, backing vocals cry out between words, "Choose me," then the song explodes into the chorus to finish the song with a strong "screw you" to Gray's crush.
If you have someone you like that you know likes you back, send them this song. If they don't get the hint after that, then it's probably for the best.
Feature image retrieved from Gray's Facebook page.