Exposure – 3/31/2019 – Spartan Support Network, Blueprints of Pangea & The Sci-Files
This week on Exposure, your host Stephanie focused on supporting others by promoting groups such as  Spartan Support Network and Blueprints of Pangea. To end the episode you will hear from Chelsie and Danny for the science side of things!
Spartan Support Network is a group of student that discuss mental health and provide a safe place for students to talk about what's going on in their lives. Stephanie was joined by Jonah, Megan and Nicole as they talk about their role in SSN as well as the importance of mental health. If you need a place to go or just want to have fun, go to their meetings or enjoy one of their Kickback Friday events!
Up next is a group of student that are working to collect and transport unused medical supplies! Blueprints for Pangea partners with Project C.U.R.E to bring medical supplies to countries in need. Check out the work they are doing and see how you can get involved!
On The Sci-Files, Cheslie and Danny spoke to Kate Wierenga about her research on autoimmune diseases, specifically how Silica, Lupus and Dietary Omega-3 Fatty Acids are related to them.
About the Writers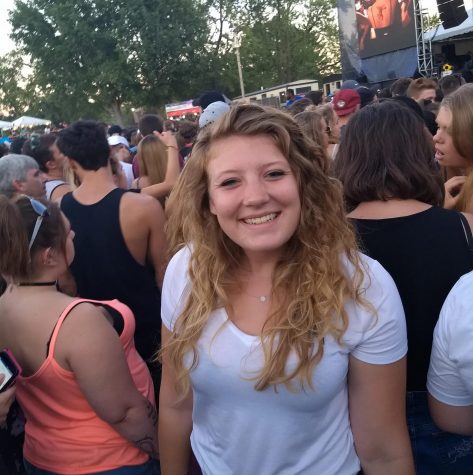 Stephanie Stapert, Website Manager
Stephanie is a senior majoring in Creative Advertising and Public Relations at Michigan State. At WDBM she is the website manager and the host of "The Final Rose". You can find her singing along to any song, running around doing too much work, commenting on every play at any sporting event or encouraging her friends to do something adventurous. Check out what else she can do on her website!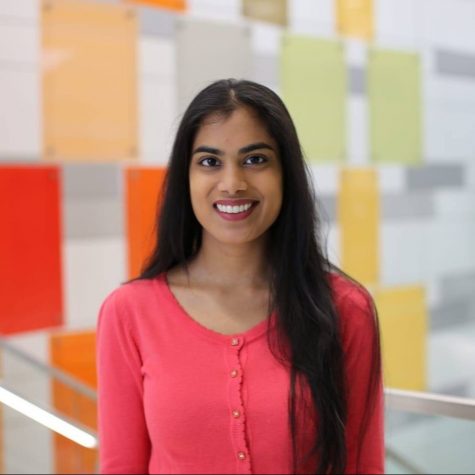 Chelsie Boodoo, The Sci-Files Host
Chelsie is a Biomedical Engineering Ph.D. student at Michigan State University. She studies what happens to the extracellular matrix of cells after they have been stressed. She co-hosts "The Sci-Files" with Daniel Puentes. Together they explore the different topics that MSU students research on "The Sci-Files" at WDBM.