Exposure – 3/24/2019 – "I & You" at the Wharton Center, TEDxMSU & The Sci-Files
This week on Exposure, your host Stephanie spoke to the director of I & You, students a part of TEDxMSU and on The Sci-Files, Cheslie and Danny spoke to John Tran about Plant Biofuels.
First we spoke with Bert Goldstein, the director of I & You at the Wharton Center. The play focused on two high schoolers who work together on a project on Walt Whitman's Leaves of Grass. As the play goes on this unlikely pair, Caroline and Anthony, learn more about themselves in this coming of age story. The final showing of play-write, Lauren Gunderson's play in East Lansing is today at the Wharton Center!
Up next, Stephanie is joined by fellow classmates to discuss their work on the TED x MSU event on Mar. 27 from 6-9 p.m. in the Wharton Center. This year on Michigan State's TED talk there will be nine speakers focusing on the theme of Catalyst. In this interview you learn how these students worked together all semester to bring in some intriguing speakers. For more information about the event or how to get involved check out their website or Facebook!
On The Sci-Files, Cheslie and Danny discuss plant cell walls and bioenergy with PhD student, John Tran. Tran's research explores how altering cell walls can improve the biofuel made from plants which could improve the field of bioenergy.
About the Writers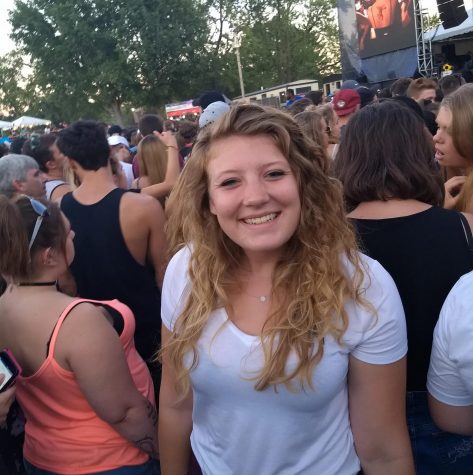 Stephanie Stapert, Website Manager
Stephanie is a senior majoring in Creative Advertising and Public Relations at Michigan State. At WDBM she is the website manager and the host of "The Final Rose". You can find her singing along to any song, running around doing too much work, commenting on every play at any sporting event or encouraging her friends to do something adventurous. Check out what else she can do on her website!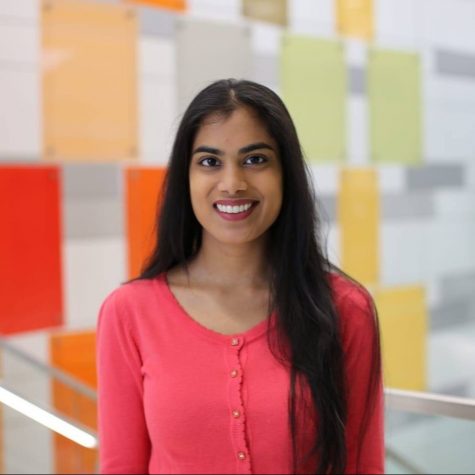 Chelsie Boodoo, The Sci-Files Host
Chelsie is a Biomedical Engineering Ph.D. student at Michigan State University. She studies what happens to the extracellular matrix of cells after they have been stressed. She co-hosts "The Sci-Files" with Daniel Puentes. Together they explore the different topics that MSU students research on "The Sci-Files" at WDBM.