Exposure – 3/17/19 – Green House Project & The Sci-Files: Zika
This week on Exposure, your host Stephanie is joined by Chelsie and Danny as they kick off their show SciFiles! SciFiles follows its researcher hosts, Chelsie and Danny as they talk to fellow MSU researchers about their work.
First, Stephanie spoke with students and Phillip Lamoureux, director of the Student Green House Project. The are working to create a Biodome at Michigan State University to replace the Botanical Greenhouse that was on campus.
If you are interested in helping create the Biodome or learning more go to the MSU Library in room W201 (The Digital Scholarship Lab), for their meetings which are every Thursday from 6:00 p.m. to 7:30 p.m. Or check out their social media!
Facebook: @sgpmsu
Instagram: @studentgreenhouseproject
Twitter: @MSUsgp
On The Sci-Files, Chelsie and Danny bring you all of the science with none of the jargon, this week they discuss the affects of Zika on embryos with Jennifer Watts.
About the Writers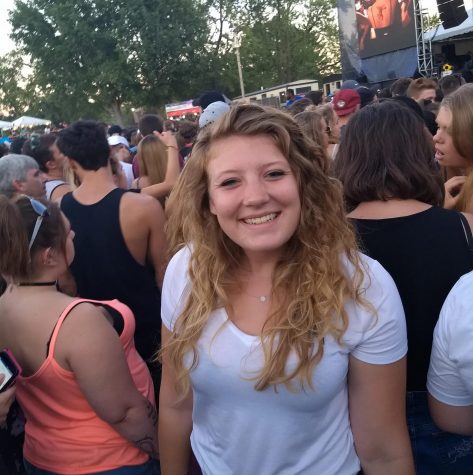 Stephanie Stapert, Website Manager
Stephanie is a senior majoring in Creative Advertising and Public Relations at Michigan State. At WDBM she is the website manager and the host of "The Final Rose". You can find her singing along to any song, running around doing too much work, commenting on every play at any sporting event or encouraging her friends to do something adventurous. Check out what else she can do on her website!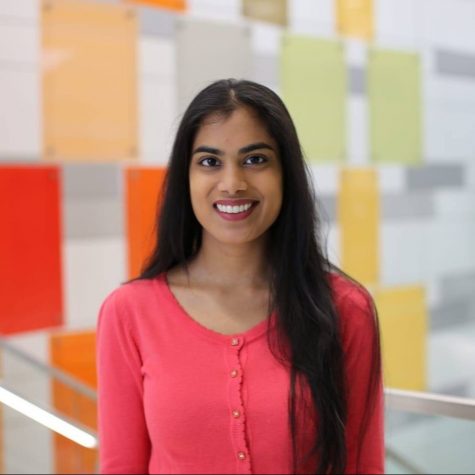 Chelsie Boodoo, The Sci-Files Host
Chelsie is a Biomedical Engineering Ph.D. student at Michigan State University. She studies what happens to the extracellular matrix of cells after they have been stressed. She co-hosts "The Sci-Files" with Daniel Puentes. Together they explore the different topics that MSU students research on "The Sci-Files" at WDBM.