Impact Izzone – 2/27/19 – Winston's World
After Michigan State delivered their signature performance of the season on Sunday, the Impact Izzone crew breaks down exactly how the Spartans were able to snap their three-game losing streak against Michigan. Julian Mitchell, Amanda Poole, Joey Ellis and Kyle Turk discuss Cassius Winston's fantastic performance, Tom Izzo's coaching against John Beilein and ask if MSU is poised to recapture a share of the Big Ten regular-season title. With three massive games left on the schedule, the crew also previews Indiana, Nebraska and Michigan.
You can listen LIVE to WDBM's call of Michigan State-Indiana on 88.9 FM in Lansing on Saturday at noon.
About the Writer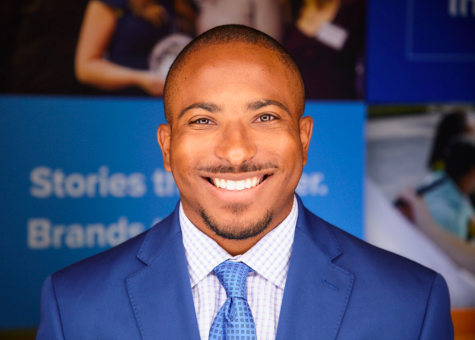 Julian Mitchell, Men's Basketball Beat Reporter
Julian Mitchell is currently a senior journalism major who joined Impact in the fall of 2016. Hailing from St. Louis, home of the great St. Louis Cardinals, he has been a sports fan all his life. If it wasn't for his short stature, Julian would probably be Tom Izzo's floor general and be leading the team to a third national title. However, he is doing something better in being a co-host for Impact's flagship radio show, The Green and White Report. Julian is also the host of Impact Izzone and...